There are numerous health benefits associated with turkey tail mushrooms and turkey tail mushroom supplements. We investigate, review and count down the top 5 brands to help you be a better-informed consumer.
Today's consumer is more health-conscious than ever before, and healthy food options and supplements are big business. As superfoods and supplements, mushrooms have recently increased in popularity as rich sources of nutrients and for their medicinal qualities.
One popular mushroom is the turkey tail, named for its turkey tail-like appearance. This helpful fungus is known for its profound health benefits and it's widely available in supplement form. However, with more and more products on the market and limited oversight, it might feel overwhelming to search for quality products that meet your needs. To make this task less daunting, we'll highlight five of the best turkey tail mushroom supplements.
You May Also Like:
Om Mushroom Reviews vs Troop Mushrooms Reviews
Key Ingredients In Mushroom Supplements: Active Agents For Your Health
The benefits of mushrooms
Eastern medicine has used medicinal mushrooms for centuries, but Western medicine has only recently latched on to the benefits of these mysterious fungi. Mushrooms promise a wide array of health benefits, and some have yet to be discovered. They are a good source of amino acids, calcium, potassium, magnesium, iron, and zinc. They are rich in polysaccharides, terpenes, and phenolic compounds. They're also considered a superfood. Furthermore, mushrooms possess antioxidant, anti-inflammatory, and antiviral properties and are low in cholesterol. They even demonstrate neuroprotective and liver-protective qualities.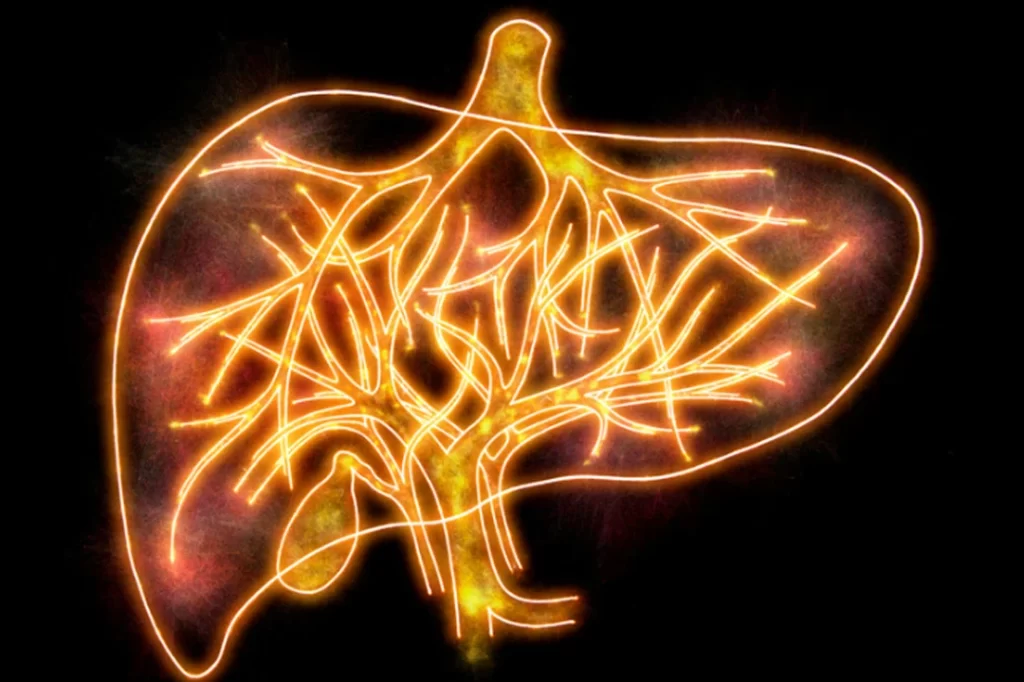 The benefits of the turkey tail mushroom
Also known as Trametes versicolor or Coriolus versicolor, the turkey tail mushroom gets its name from its striking appearance. Its tan, white, and grey body and circular design look like a turkey tail. In Chinese, it is called Yunzhi and, in Japanese, Kawaratake.
Packed full of nutrients, turkey tail mushrooms are in a league of their own among functional mushrooms. They can strengthen the immune system (thanks to their beta-glucans and beta-D-glucans). Other health benefits include removing toxins, increasing energy, removing excess fluid, and supporting lung, liver, and spleen functions. This mushroom can also help with coughs and breathing difficulties, regulate asthma symptoms, and help with hemorrhoids and joint pain.
Turkey tail mushrooms can be eaten, used in teas and smoothies, or used as an extract in powder or capsule form.
So, what are the best turkey tail mushroom supplements? We narrowed it down to five top contenders based on ingredients, price, extraction method, and recurring popularity.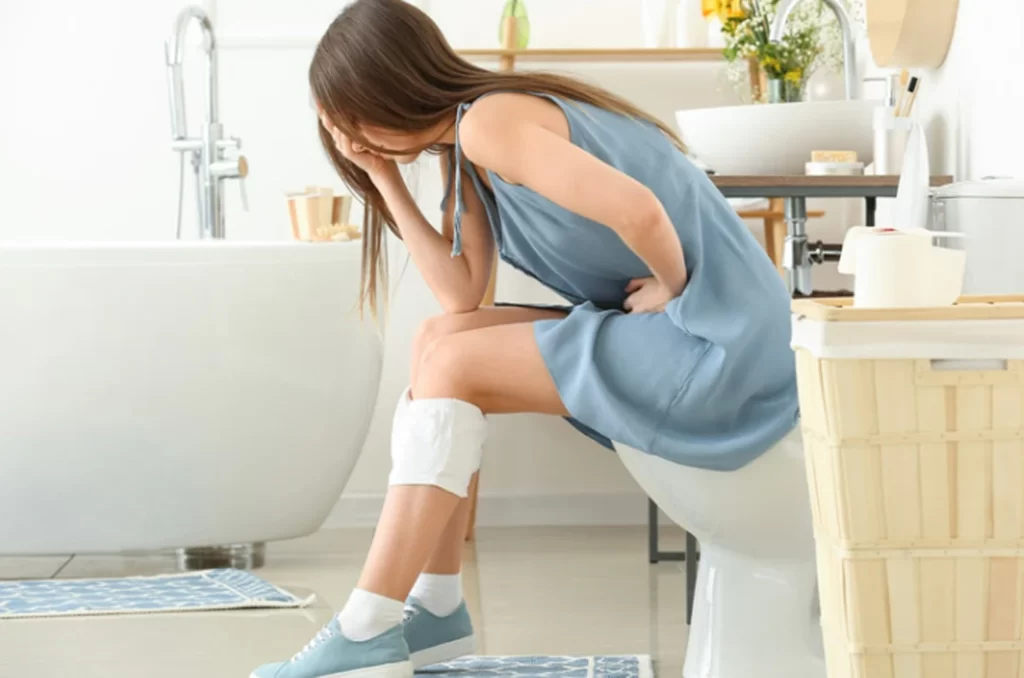 Best turkey tail mushroom supplements:
5. Host Defense
Host Defense is a pioneer of the mushroom extraction business. It creates turkey tail mushroom supplements from freeze-dried mycelium mushroom extract and its compounds, which contain the full spectrum of micronutrients to support the immune system. This supplement also includes glycoproteins, triterpenoids, polysaccharides, and ergosterols. They are rich in beta-glucans, a soluble fiber found in fungi cell walls, fucose, glucose, mannose, and galactose. Host Defense promises to prevent the common cold and help with digestive issues. It may also have anti-cancer effects.
The upside of Host Defense is that its products are entirely organic and sustainably cultivated in organic farms in the USA. Even their capsules are vegetarian-safe and made from Hypromellose and organic rice flow. These are gluten-free and certified organic mushrooms grown and packaged in the USA. During the growing process, the mycelium acts as a root system of the fungus and absorbs the nutrients needed.
The downside of this brand is that while it promises pure turkey tail, there is no mention of using hot water extraction. Mushroom mycelium tends to absorb the grain where it grows, which ends up in the supplement as an ineffective filler. Host Defense has argued, somewhat controversially, that mycelium mushroom contains unique compounds more potent than those found in the fruiting body section of the mushroom. This supplement is the most expensive on the list. It comes in a quantity of 60 500mg capsules for $31.95, 120 for $59.95, powder for $29.99, and 1 Fl oz liquid form for $19.95.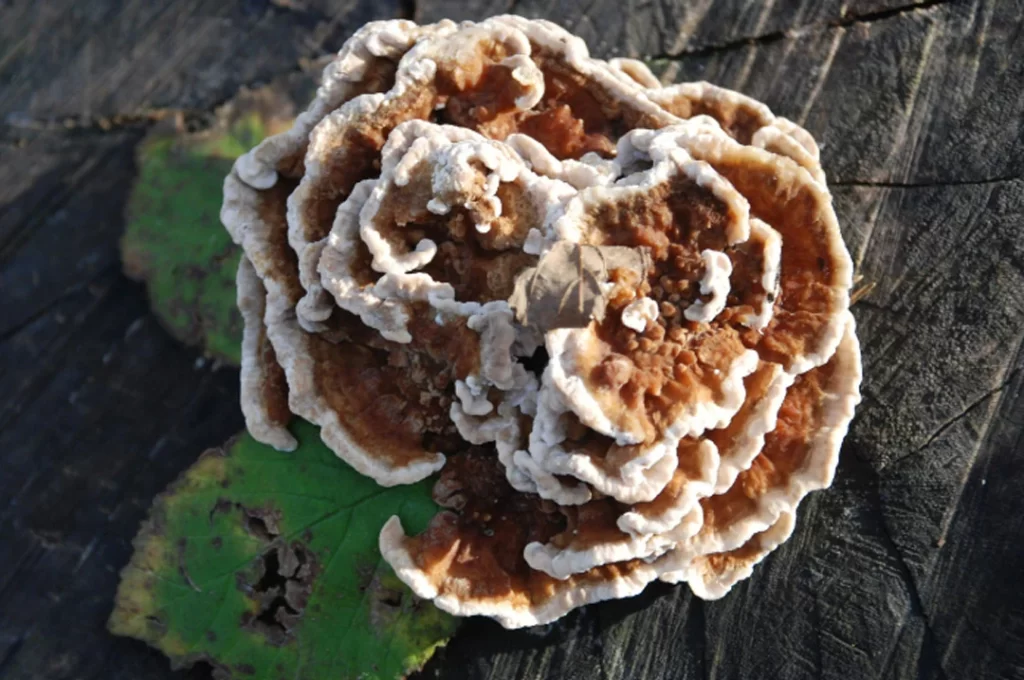 Best turkey tail mushroom supplements:
4. Double Wood Supplements
Double Wood's product contains a potent extract with a wide variety of active compounds. This turkey tail supplement helps support a healthy immune and digestive system as its antioxidants and extracellular compounds deliver high potency. It contains 444mg of polysaccharides and 32mg of beta-glucan.
Its turkey tail extract comes from both the mycelium and the fruiting body and is non-GMO, organic, vegan, and created in the US. It is also gluten, soy, dairy, and sugar-free and beneficial for dogs.
The downside of this product is in its process, as there is no mention of using the highly effective hot water extraction method. Double Wood's turkey tail supplement comes in 120 capsule bottles for a very affordable $19.95 with a 100% money-back guarantee.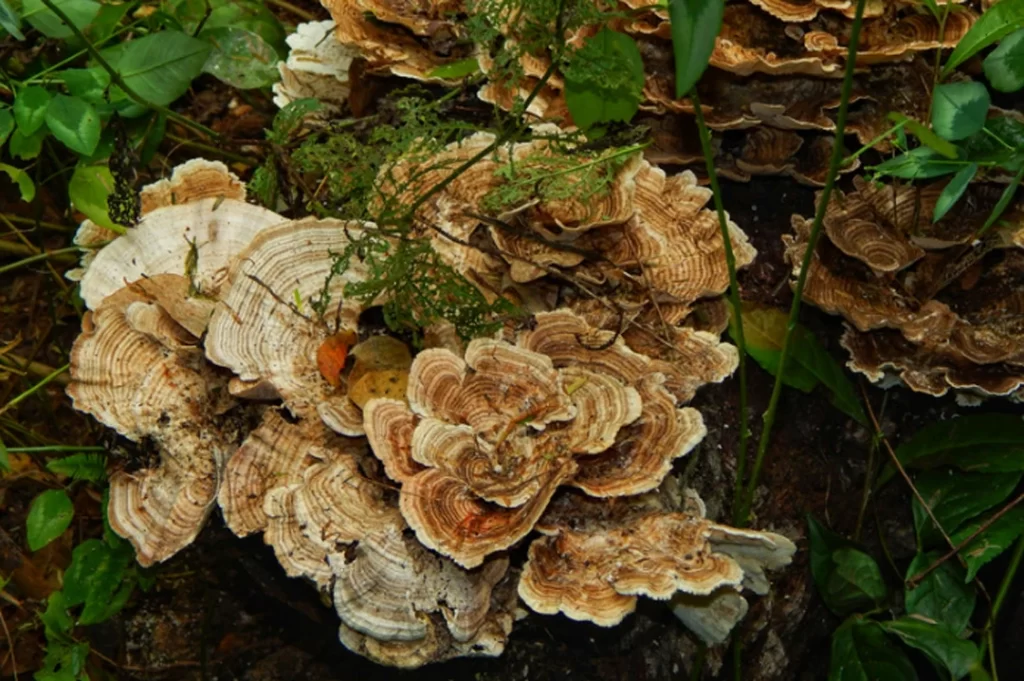 Best turkey tail mushroom supplements:
3. Gaia Herbs
Gaia Herbs' turkey tail supplement is organic, sustainably sourced, and six times the strength of regular mushroom capsules. It also contains 135mg of beta-glucan.
This supplement is a blend of organic mushrooms and herbs, including turkey tail mushroom, Reishi mushroom, and Astragalus root. It is free of grain and rice fillers. Most notably, the beneficial ingredients in this product are extracted from the mushroom fruiting body using the hot water extraction method. It comes in bottles of 40 400mg capsules for $29.99.
Best turkey tail mushroom supplements:
2. FreshCap
FreshCap's organic turkey tail mushroom supplement is made from the fruiting body of the turkey tail mushroom using hot water extraction. This product is lab-tested to ensure product purity and potency. FreshCap tests for contaminants like pesticides, gluten, heavy metal traces, and microbial contamination. This product is also certified non-GMO. It contains at least 35% beta-glucans, a true sign of a quality mushroom supplement.
FreshCap's turkey tail mushroom supplements come in bottles of 120 500mg capsules for $34.99. It also comes in powder extract of about 60 servings at $29.99.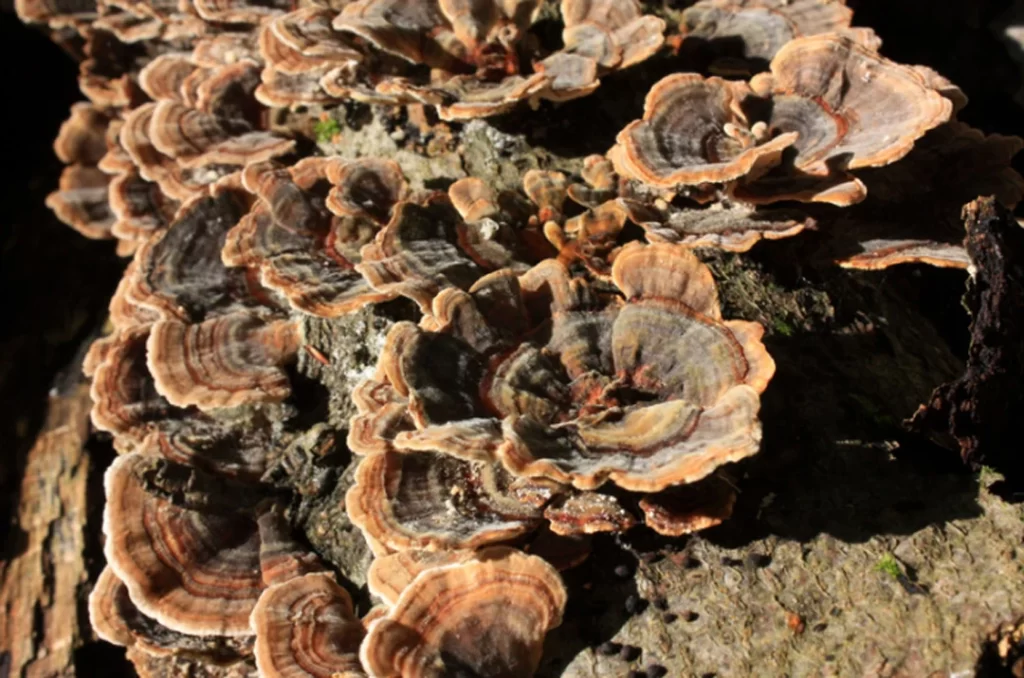 Best turkey tail mushroom supplements:
1. Real Mushrooms
You will not go wrong with these turkey tail mushroom supplements. Real Mushrooms, a family-owned business that has been around since 2016, is a leading expert on mushroom supplements with over 40 years of specialized knowledge. This brand has a reputation for making the highest quality mushroom products, and its turkey tail mushroom supplements are no exception.
These supplements contain everything consumers are looking for, and the product is made from 100% hot water-extracted turkey tail mushrooms with no added ingredients. It comes in 500mg capsules and powder form. It is kosher, gluten-free, non-GMO, and vegan, with no mycelium or starch filler.
Real Mushrooms products are all third-party tested at an accredited lab that verifies each batch contains at least 30% beta-glucans (the compounds that give turkey tail mushrooms their benefits). Returns can be made within 30 days, provided the product is unused.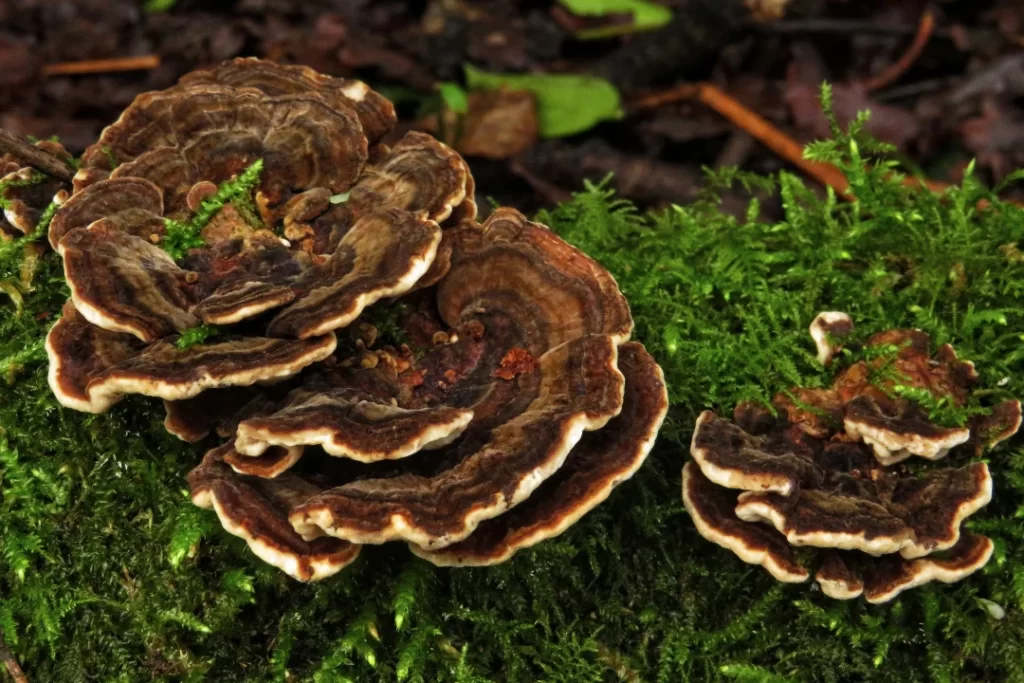 Choosing the best turkey tail mushroom supplement
When choosing turkey tail mushroom supplements, it helps to do your research. You should make sure they are made with high-quality ingredients and that they use the fruiting body for extraction. Mention of the hot water extraction method is also important if you're looking for purity and potency. The best mushroom supplements list the percentage of beta-glucans on each label, and when it comes to turkey tail or any other supplement product, transparency is key. With the right research, you can be well on your way to enjoying the true health benefits of turkey tail mushroom supplements.
Forbes: A First-Timer's Guide To Healing With Functional Mushrooms
Cancer.gov: Medicinal Mushrooms (PDQ®)–Patient Version
The Guardian: Mushroom magic: why the latest health fad might be on to something
Important Note: The information contained in this article is for general informational purposes only, and should not be construed as health or medical advice, nor is it intended to diagnose, prevent, treat, or cure any disease or health condition. Before embarking on any diet, fitness regimen, or program of nutritional supplementation, it is advisable to consult your healthcare professional to determine its safety and probable efficacy in terms of your individual state of health