Turkey Tail mushroom confers many great benefits, from enhanced immunity and gut function to cancer prevention. We'll review five top brands in our search for the best Turkey Tail mushroom supplement.
If you're searching for a supplement that's plant-based, boosts the immune system, improves gut and liver health, and can protect DNA from damage, among other benefits, look no further than Turkey Tail mushroom supplements. These functional mushrooms are named for their colorful, fan-shaped rings that mimic a turkey's tail, are found almost everywhere in the world (except Antarctica), and have been studied extensively for their health benefits. What's more, Turkey Tails have a long history as functional fungi; in 15th century China, Turkey Tail mushroom-infused tea was commonplace in communities as it was said to promote long life and strengthen bones and tendons.
you May Also Like:
Paul Stamets Mushroom Supplements vs Troop Mushrooms Gummies
Finding The Best Mushroom Supplements for Brain Health: 5 Brands Reviewed
Health benefits of Turkey Tail mushrooms
Turkey Tail mushrooms are brimming with beta-glucans derived from two polysaccharides, PSP (polysaccharide-peptide) and PSK (polysaccharide Krestin). These beta-glucans have been shown to stimulate T-cells, natural killer cells, and other immune cells, thereby promoting a healthy immune response to threats.
Some studies have even suggested that beta-glucans can alleviate the harsh side effects of chemicals used in medical treatments like chemotherapy by activating these immune responses. Moreover, the mushrooms are a good source of prebiotic fiber — derived from beta-glucans — that can nourish healthy flora in the gut, thereby promoting balanced gut health.
If the health benefits of Turkey Tail mushroom supplements pique your interest, there are several ways to incorporate them into your daily routine. Turkey Tail powders can be added to hot drinks, smoothies, or food, while many brands also offer capsules or gummies that can be taken like any other daily vitamin. Below are five of the best Turkey Tail mushroom supplement brands available now.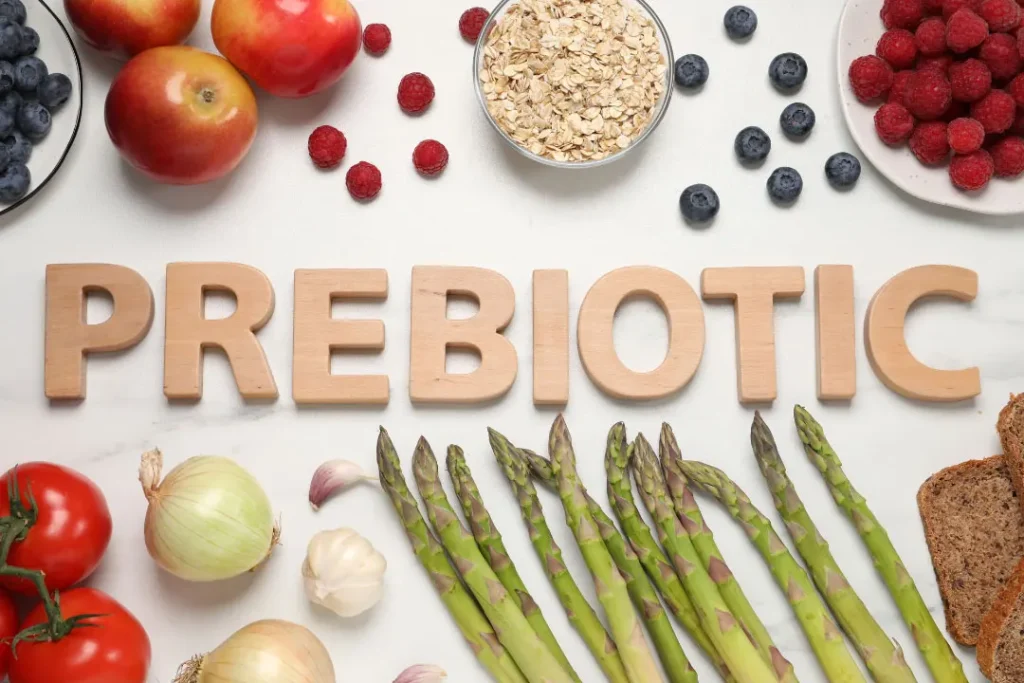 The best Turkey Tail mushroom supplement:
#5 Om Mushroom Superfood
Om Mushroom Superfood's Turkey Tail comes in capsule and powder form. You can either take three capsules a day (each containing 2 grams of Om's mushroom powder blend of Turkey Tail mycelial biomass and primordia) or add two teaspoons of powder per day to food, coffee, or smoothies. Om's supplement is organic, non-GMO, and has no added sugar. However, the mushroom formula itself contains organic myceliated oats, which are arguably no more than filler and have no medicinal value.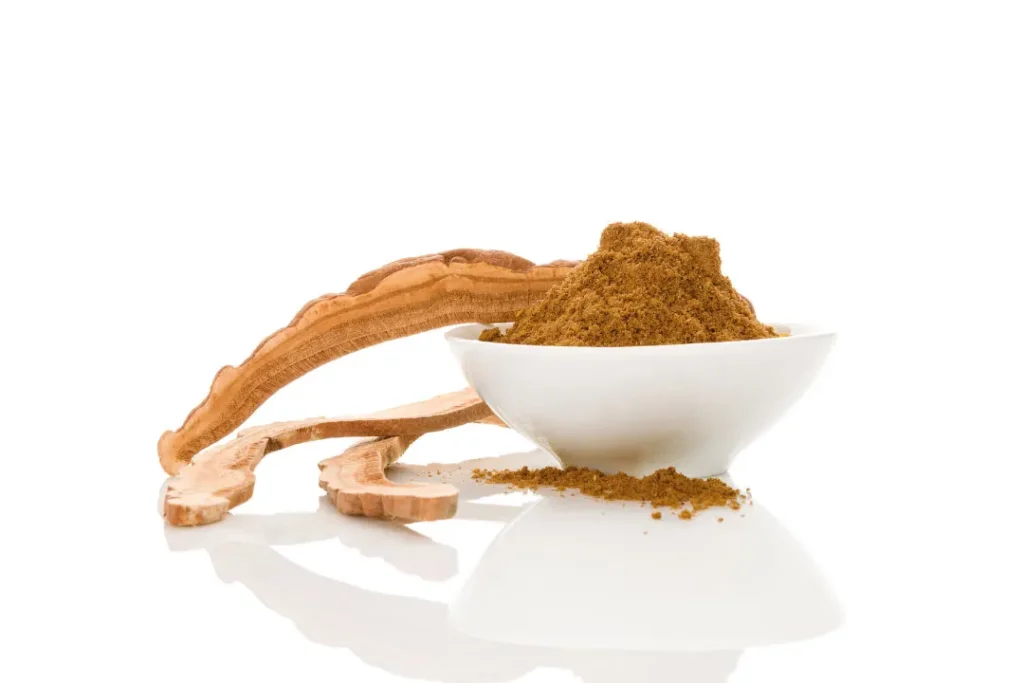 The best Turkey Tail mushroom supplement:
#4 Cure Mushrooms
Unlike other brands on this list, Cure Mushrooms offers its Turkey Tail supplements in gummy and tincture form, which may be more palatable for some people than powders or capsules. Of course, the possible downside to gummies is the added ingredients – tapioca syrup, sugar, and pectin are among the artificial additions. That said, the sweetness of the gummies may make them a better fit for children or those with a sweet tooth.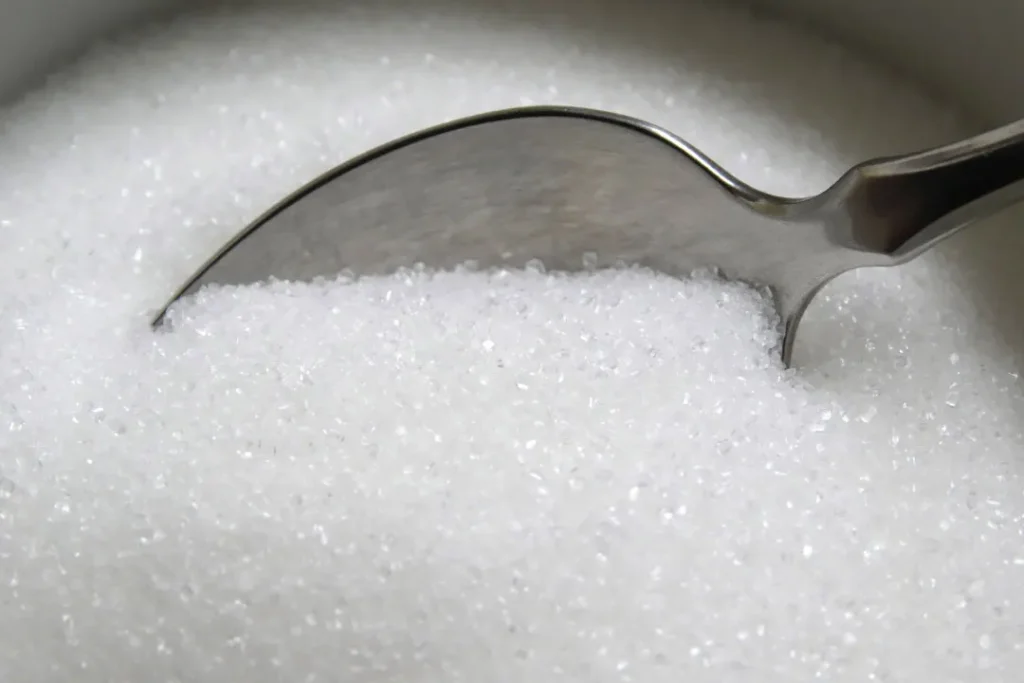 The best Turkey Tail mushroom supplement:
#3 Fresh Cap
Fresh Cap offers both organic Turkey Tail powder and capsules, but theirs come in a higher concentration. This means that you can take less per day – just 1 gram of powder or two capsules. Fresh Cap's formula is also made without any grain fillers, emphasizing the Turkey Tail extract.
The best Turkey Tail mushroom supplement:
#2 Gaia Herbs
The Turkey Tail mushroom capsules from Gaia Herbs contain a concentrated dose of 2,500 mg of dried Turkey Tails. Moreover, there are no added fillers, starch, or grains. Similar to Fresh Cap, only one capsule is needed per day to help maintain health, given the higher dose.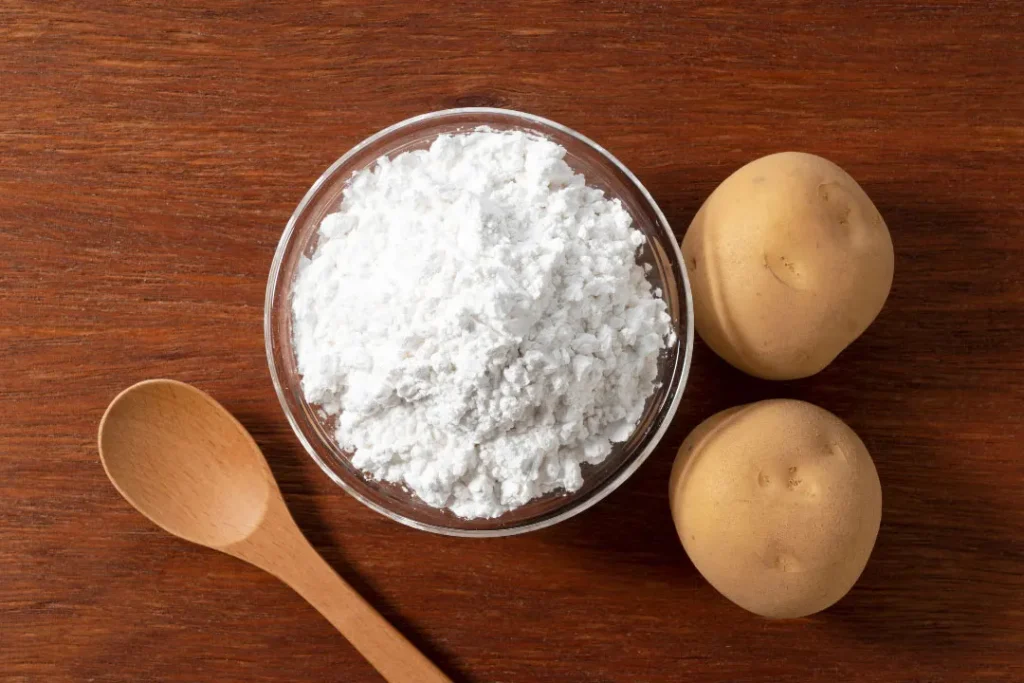 The best Turkey Tail mushroom supplement:
#1 Real Mushrooms
Real Mushrooms is our top pick as the best Turkey Tail mushroom supplement on the market right now. The company sources only the highest quality organic mushrooms from China, where it has longstanding relationships with partner growers and extractors. Real Mushrooms also ensures that all of its products undergo accredited third-party laboratory testing for active compounds.
This guarantees that only the most medicinally powerful mushrooms end up in its products. The resultant Real Mushrooms Turkey Tail extracts have over 30% beta D-glucans (the beta-glucan found specifically in the cell wall of fungi) and are free of added starch or grains. The company offers its Turkey Tail extract in both capsule and powder form, so you can choose the form that works best with your daily routine.
Real Mushrooms is a brand that aims to help consumers make the most educated choice when selecting the best Turkey Tail supplement; the company does so by providing the necessary information to navigate a market that's cluttered with misinformation. "What differentiates Real Mushrooms [from other brands] is the quality side of things – our story, our sourcing," says Skye Chilton, founder of Real Mushrooms. "We're performing many types of quality control measures to show how clean and pure the product is, and we're also looking at the active compounds so we can guarantee that those are in our products. These compounds are ultimately where the benefits are."
Real Mushrooms stands out from many other brands by using only mushrooms (fruiting bodies) in its supplements. Other brands may opt to use only the root system of the mushroom, known as the mycelium, to cut costs; they then sell their products as mushrooms, even though there are no actual mushrooms (fruiting bodies) involved. This is an important distinction, as mycelium is known to contain only a fraction of the active compounds found in an actual mushroom fruiting body. For this reason, Real Mushrooms actively excludes mycelium from its supplements.
The best Turkey Tail mushroom supplement — final thoughts
If you're looking for a natural way to boost your daily wellness routine, consider incorporating Turkey Tail mushroom supplements. Given that Turkey Tails are some of the most widely studied mushrooms in the world, research has supported their purported bevy of health benefits, and reported side effects are minimal and mild.
Moreover, the prolific nature of these mushrooms means that they're in no danger of becoming scarce. No matter where you are in your wellness journey, adding the best Turkey Tail mushroom supplement to your daily diet can bring about a subtle but undeniable health boost.
For further research:
UCLA Health: Turkey Tail Mushrooms Act as Nonspecific Immune Modulators
National Library of Medicine: Medicinal Mushrooms (PDQ®)
Dr. Axe: Turkey Tail Mushroom: The Disease Fighting, Immune-Boosting Fungus
Susan G. Komen: Coriolus Mushroom
Important Note: The information contained in this article is for general informational purposes only, and should not be construed as health or medical advice, nor is it intended to diagnose, prevent, treat, or cure any disease or health condition. Before embarking on any diet, fitness regimen, or program of nutritional supplementation, it is advisable to consult your healthcare professional in order to determine its safety and probable efficacy in terms of your individual state of health.
Regarding Nutritional Supplements Or Other Non-Prescription Health Products: If any nutritional supplements or other non-prescription health products are mentioned in the foregoing article, any claims or statements made about them have not been evaluated by the U.S. Food and Drug Administration, and such nutritional supplements or other health products are not intended to diagnose, treat, cure, or prevent any disease.