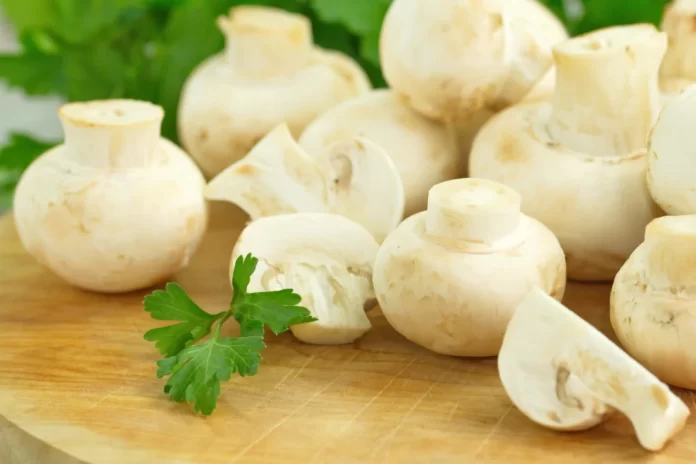 We compare and rate the best 5 brands of mushroom gummies.
Everyone knows about dietary supplements: we've been taking them for years. Vitamin C, probiotics… you name it; we're all old hat at those. But mushrooms? The only kind I'd heard of were a supplement for – ahem – recreational purposes, but now mushroom supplements are where to be to maintain a healthy lifestyle. What's more? They come in gummy form. No more nasty-tasting pills or powders, no more eating five pounds of mushrooms a day; these edibles are the real deal. They're fun and easy to eat, so we've ranked our top five based on the longevity of health benefits, taste, and, even more miraculously, immediate results.
Other mushroom related articles:
Enhancing Health & Wellness With Mushrooms
Stuffed With Health Benefits, Mushrooms Have Gone Mainstream
Mushrooms, such as Reishi, have been used for years for various health-related purposes, from helping those sleep deprived to people will immunocompromised systems. They are known to help regulate hormones and various cellular functions so the body remains balanced and well. Other, more common mushrooms such shiitake or maitake have been used by the Chinese and Japanese for hundreds of years: not only for their delicious flavor, but for the increased health benefits of their consumption, such as memory retention.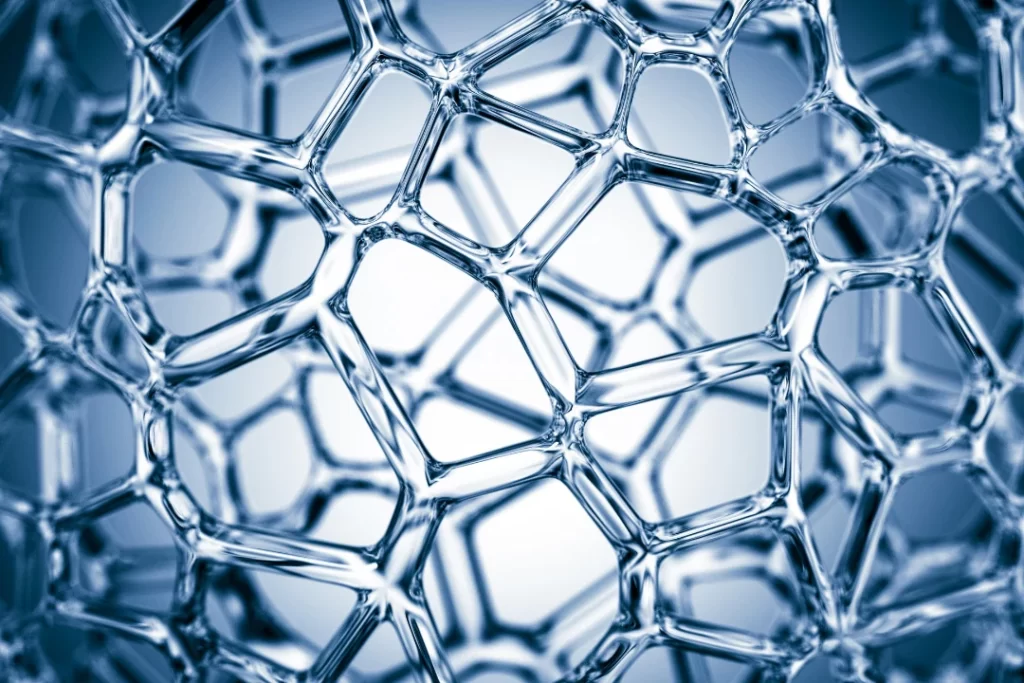 You may be a disbeliever now, but after trying these mushroom gummies you're certain to become a convert. You can easily find them online or at health supplement stores in multiple forms, but first, let's get down to business.
Here, we're counting down to the top gummies we sampled and ranked them according to health benefits, taste, and overall customer satisfaction.
Mushroom Gummies: Counting Down The 5 Best is an original (MushroomMaestro) article.
5. Mushroom Revival's Brand
Ranking at number five in our sample is Mushroom Revival's brand, which offers a variety of gummies based on your desired goal – energy, focus, calm, or just the Daily 10, which is a mix-up of multiple mushrooms to promote general health and wellness. While they do offer free shipping, these are only on orders over $100 USD and make their price point a little higher than to be desired. They do offer an option to pay by installments, but that seemed to us a bit excessive for a dietary supplement. The brand just didn't warrant the price compared to its competitors.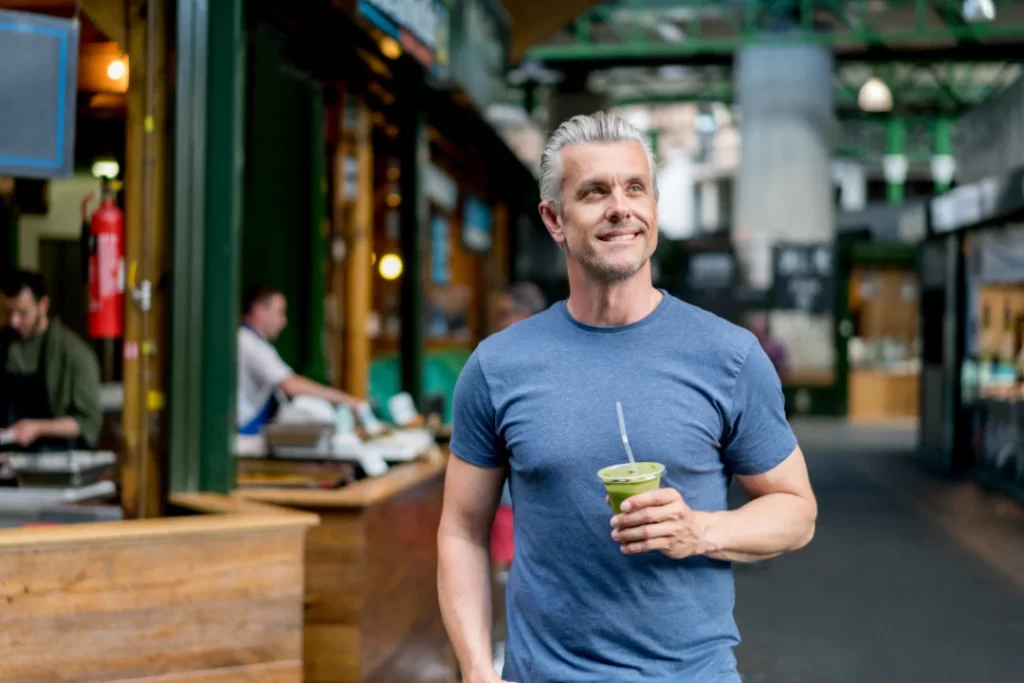 4. Drops Of Nature's Gummies
Coming in at rank four would be Drops of Nature's gummies. While they boast a wide range of benefits, particularly immuno-support and a cute bear-shape (think Haribo), their descriptions of said benefits and the price leave this brand somewhat restrictive. Most companies will shell out ninety to 120 gummies for a similar price, whereas Drops of Nature only offers sixty.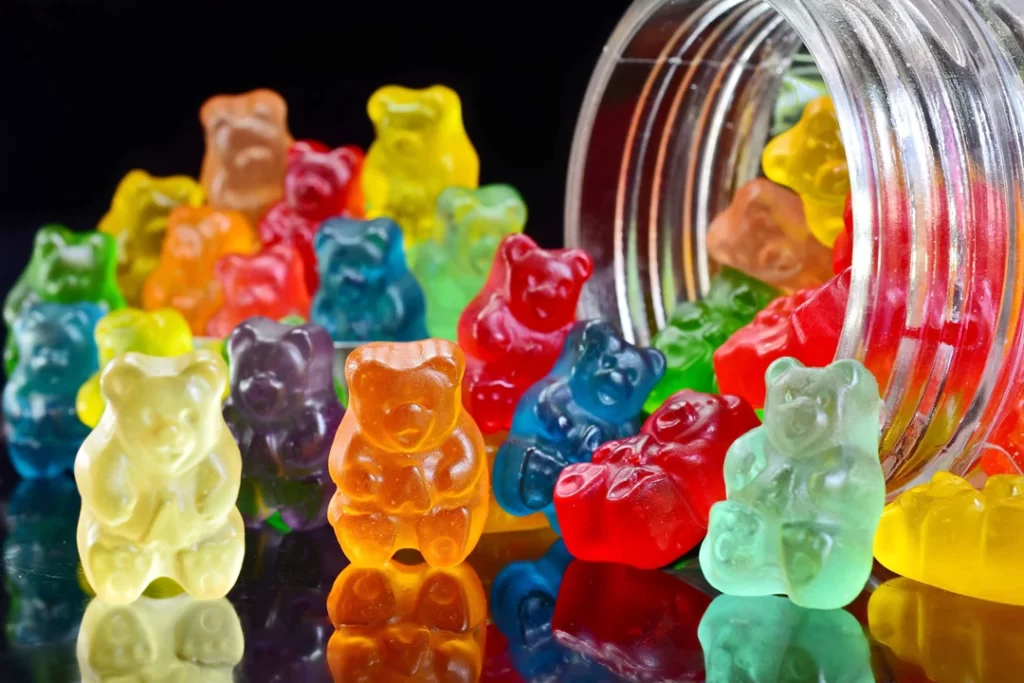 3. Effective Nura's Mushroom Gimmies
For number three, we chose Amazon's preferred brand, Effective Nutra's Mushroom Gummies 10 Mushroom Blend. Claimed for focus, clarity, and memory retention, in addition to boosting your immune system, brain, and energy, this is probably the most cost-effective choice out there. The taste leaves something to be desired, however, and a blend of ten mushrooms at once seems a bit excessive.
Mushroom Gummies: Counting Down The 5 Best is (MushroomMaestro) report.
2. Plant Peoples's WodersSleep Gummies
Jumping to the forefront at second place would have to be Plant People's WondersSleep gummies. Their blend of mushrooms and other ingredients such as saffron and chamomile all promise and deliver on increased sleep performance, and, most importantly, have delicious flavors such as wild elderberry. Combined with mushrooms such as Reishi, these are a good choice if cost isn't an issue for you.
[This article (Mushroom Gummies: Counting Down The 5 Best) is originally published in MushroomMaestro]
1. Troop
"Chew your mushrooms" at https://trytroop.com. As Troop says, they're "all about the mush life," and that is entirely true. They produce the aforementioned mushroom gummies, which are not only available in flavors that make them all the tastier, but are using varieties known throughout the world for health and wellness. And before you ask, no, these are not going to make you 'trip.'
Troop adheres to a policy of "whole fruiting body," which means they take every part of the mushrooms that you love and benefits your health and make them into an edible gummy that can boost your immune system or pep you up on a sluggish day. (For more information about whole fruiting body, check out Troop's resource, Whole Fruiting Body vs. Mycelium.). Not only that, all of their 'shrooms are completely organic, vegan, and, in Troop's words, "dual-extracted" for maximum potency. Top it off with all of the mushrooms being locally sourced, Troop is our winner.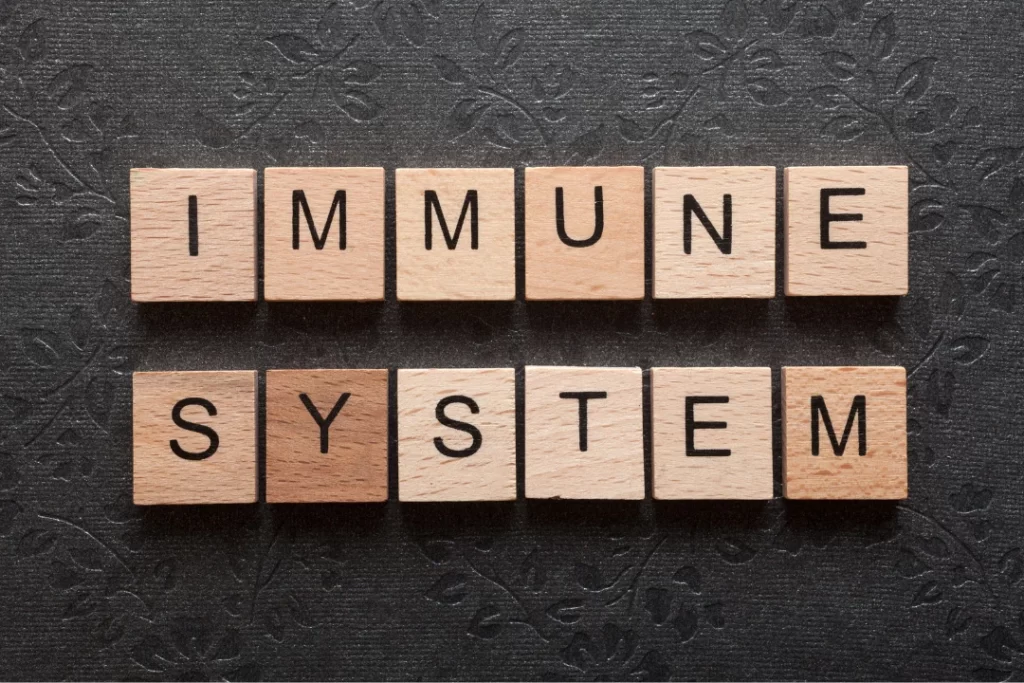 For further information, consider sites like CrediHealth.com, Clean Eating, or the Cleveland Clinic. These webpages give the pros and cons of taking gummies as a supplement, and in particular weigh the fact that they might not be as beneficial as more traditional capsules or powders yet still provide substantial benefits.
These sites detail the practice and usage of 'functional mushrooms,' which have been used for centuries for medicinal and/or wellness purposes. According to the sites, mushrooms like Lion's Mane, Turkey Tail, and Reishi all have proven effects while other companies blend their batches with anywhere up to ten to twelve varieties, claiming to increase a boosted immune system, increased antioxidant properties, and lowering high blood pressure or assisting with sleep.
As we mentioned before, our one consideration is that many of these gummies have additives to increase palatability and different dosages and prices, so shopping around on the Internet via Amazon or other retailers might be the best option for you. Our number one still ranks in with Troop at trytroop.com, due to the purity of the brand, the mission statement, and the price tag compared to other brands.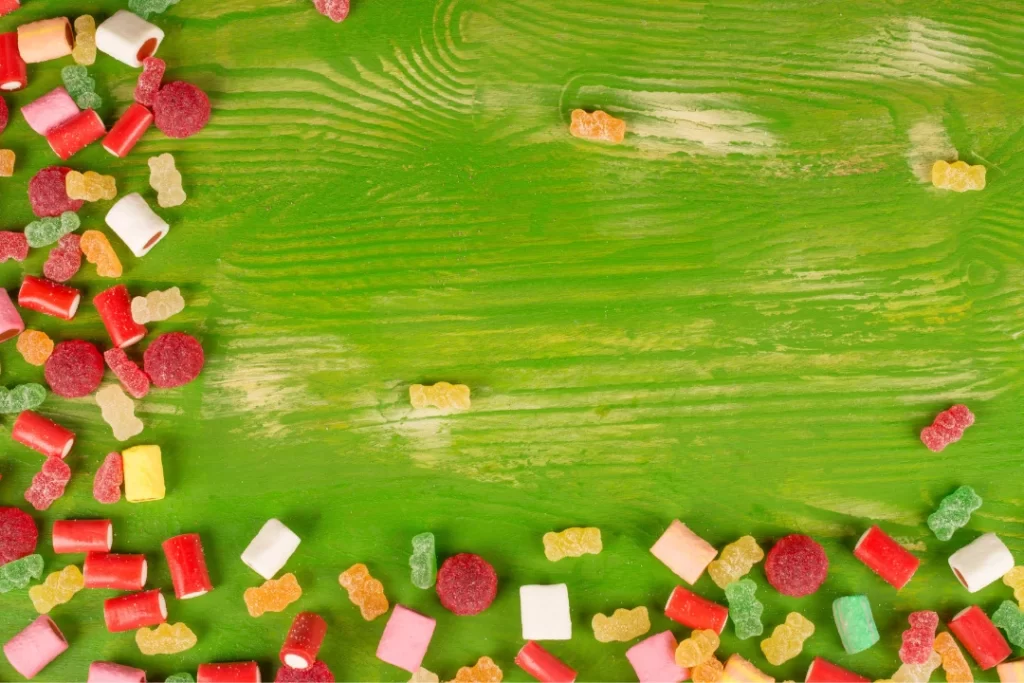 Important Note: The information contained in this article (Mushroom Gummies: Counting Down The 5 Best) is for general informational purposes only, and should not be construed as health or medical advice, nor is it intended to diagnose, prevent, treat, or cure any disease or health condition. Before embarking on any diet or program of nutritional supplementation, it is advisable to consult your healthcare professional in order to determine its safety and probable efficacy in terms of your individual state of health.