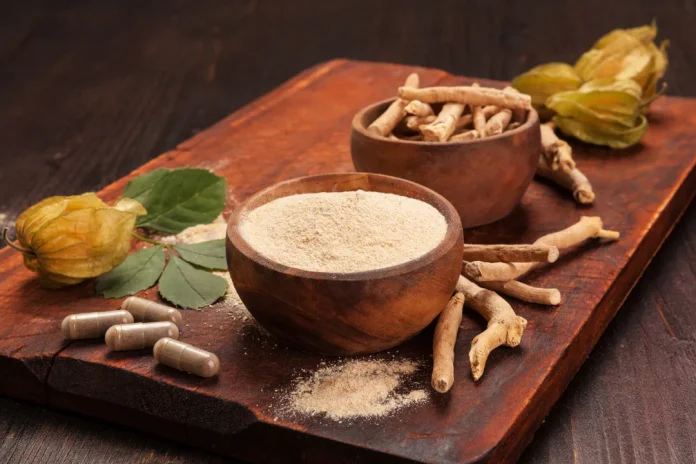 Shiitake mushrooms probably don't get the attention they deserve, as they are packed with polysaccharides that provide numerous health benefits, from reduced inflammation to cancer prevention. We'll review and rank five top shiitake mushroom supplement brands so that you can make an informed purchase decision.
Mushrooms are edible fungi that are frequently consumed for their nutritional and medicinal benefits. They have been integral to traditional medicine because they are nutrient-dense in potassium, copper, riboflavin, niacin, and folates. In vitro and in vivo studies of mushrooms have identified their anti-tumor, antioxidant, and antiviral properties. Furthermore, mushrooms can offer a variety of health benefits, helping to control blood sugar, reduce inflammation, and repair cells throughout the body.
Shiitake mushrooms have been utilized in herbal medicine for thousands of years, due to their ability to protect your cells from oxidative stress. One study found that the eritadenine present in shiitakes can significantly reduce cholesterol. Additionally, shiitake mushrooms contain all nine essential amino acids, plus linoleic acid, which helps to support heart health, improve insulin sensitivity, and lower blood pressure.
Furthermore, research shows that the beta-glucans in shiitakes can help increase energy efficiency and lower fat masses, suggesting that supplementing with shiitake can prevent obesity and related metabolic disorders. To experience the benefits of this mushroom without laboring over a stove, many consumers have turned to shiitake mushroom supplements. Keep reading for our review and ranking of five quality shiitake mushroom brands, so that you can make an informed purchase decision.
You May Also Like:
Mushrooms For Social Anxiety: Supplements That Can Help
Key Ingredients In Mushroom Supplements: Active Agents For Your Health
Nutricost's Shiitake Mushroom supplement is a basic option that is certified organic, vegetarian, gluten-free, soy-free, non-GMO, and made in a GMP-compliant, FDA-registered facility. Each capsule contains 500mg of organic shiitake mushrooms, with a serving size of two capsules or 1000mg. One hundred eighty capsules of the formula sell for around $20.00, making Nutricost's supplement one of the more affordable options on our list.
Furthermore, Nutricost's Organic Shiitake Mushroom supplement has received an average of 3.5 stars with 9 reviews on their website. Some consumers cite this shiitake mushroom's excellence, others its mediocrity.
Solgar's Reishi Shiitake Maitake Mushroom Extract is gluten, wheat, and dairy-free, as well as non-GMO and vegan. Each capsule contains 130mg of organic red reishi mushroom extract and 100 mg of organic shiitake mushroom. Red reishi is purported to support the immune system. However, it is noteworthy that Solgar's products are not certified organic.
Solgar has been operating for 75 years, producing small high-quality batches. Their Reishi Shiitake Maitake Mushroom Extract is packaged in a recyclable amber glass bottle that protects against heat, light, and moisture. It is approximately $18.00 for 50 capsules.
Furthermore, this supplement has one 5-star review on their website, and the consumer states this product has been amazing at regulating his bowels and keeping his immune system healthy.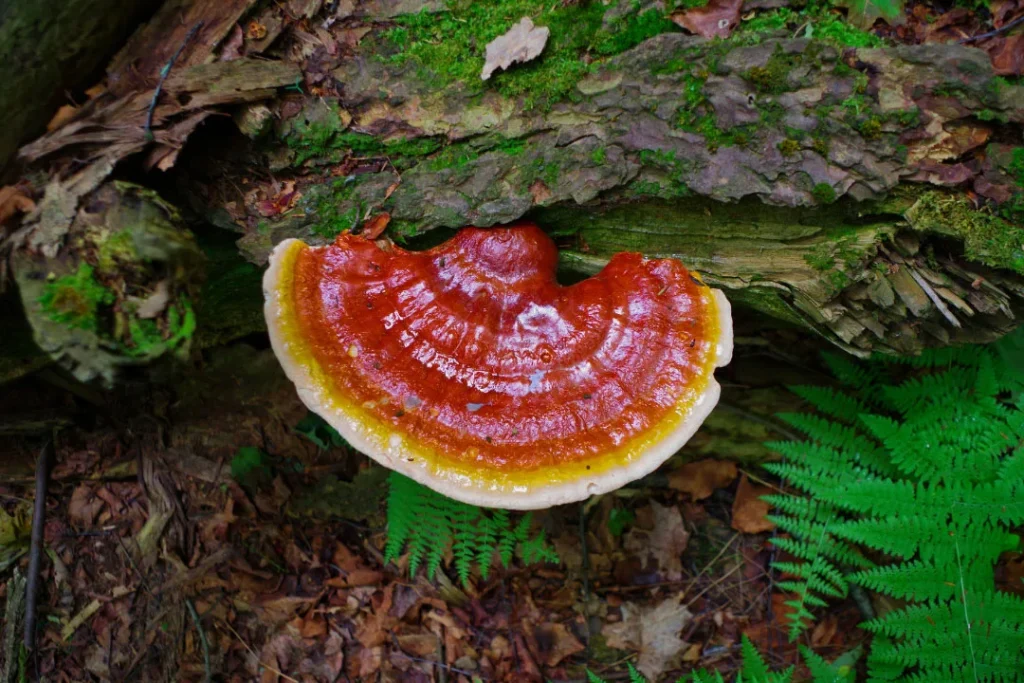 Best shiitake mushroom supplement:
Nusapure's Shiitake Mushroom 9000mg Veg Caps are vegan, non-GMO, gluten-free, and manufactured in the USA in GMP-compliant facilities. While Nusapure claims to use high-quality products with no fillers, please note that they do not undergo third-party testing.
A serving size of two capsules per day contains 900 mg of shiitake mushroom extract, which is equivalent to 9,000 mg of shiitake mushroom powder. Each tub contains 100 vegetable capsules, so you receive 50 days' worth of product for around $23.99. Additionally, Nusapure's Shiitake Mushroom 9000mg Veg Caps have almost a 5-star average with 29 reviews on their website. Customers rave about this supplement's ability to lower blood pressure, improve overall health and even cure toenail fungus.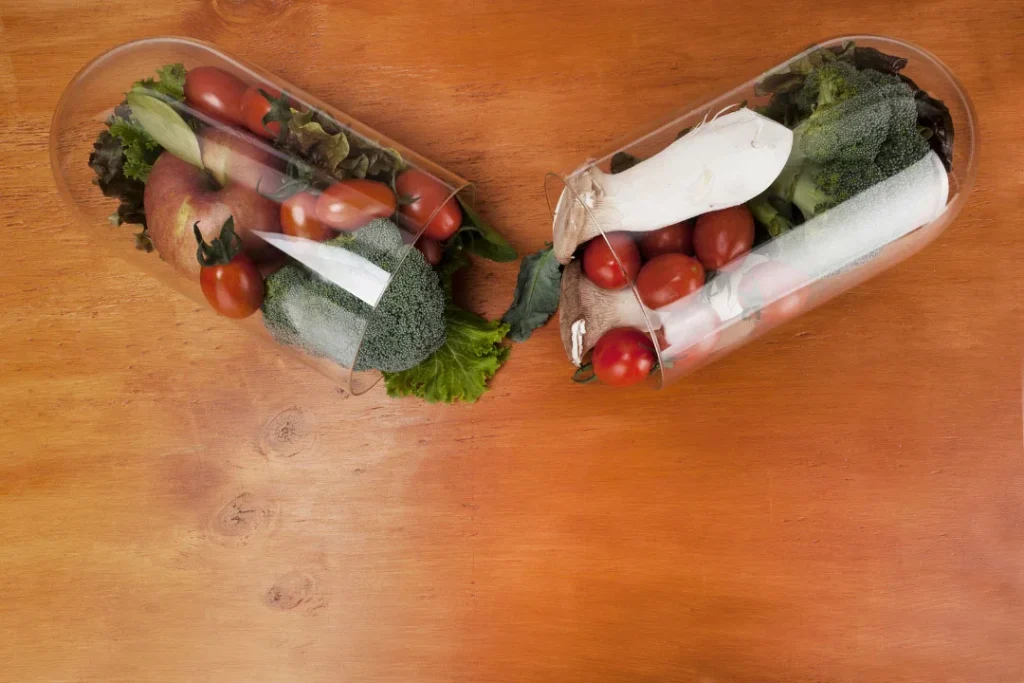 Best shiitake mushroom supplement:
SuperFeast's Shiitake Mushroom extract powder is sourced from the Zhejiang and Guizhou regions of China. The mushrooms are grown exclusively on mature hard, broad-leaf wood chips. When they have matured, the shiitake are sun-dried and carefully extracted using water, combining traditional Chinese and Japanese cultivation methods. While vegan and gluten-free, SuperFeast is not certified organic or third-party tested.
Their shiitake mushrooms are categorized as "Di Dao," which is a classification given to the highest quality herbs in China. Additionally, in Tao philosophy, this refers to sourcing herbs from their spiritual homeland. This describes how SuperFeast harvests their shiitake mushrooms from their "original place" in China.
SuperFeast claims that their product replenishes qi, nourishes the blood, and preserves the skin's vitality. Furthermore, it is formulated to support the lungs, spleen, and stomach, as well as to aid digestion and boost the immune system.
SuperFeast's Shiitake Mushroom extract powder is the most expensive option on this list. A 100-gram jar of pure shiitake extract, which is equivalent to 67 servings, is $60.00. Thus, SuperFeast may not suit every consumer's budget.
This supplement has an average of almost 5-star reviews, according to their website. Customers rave about how the product supports their immune system, boosts their energy, and aids in digestion. One customer went so far as to say that SuperFeast's Shiitake Mushroom supplement rejuvenated their skin, enhanced their libido, and helped to tone their muscles.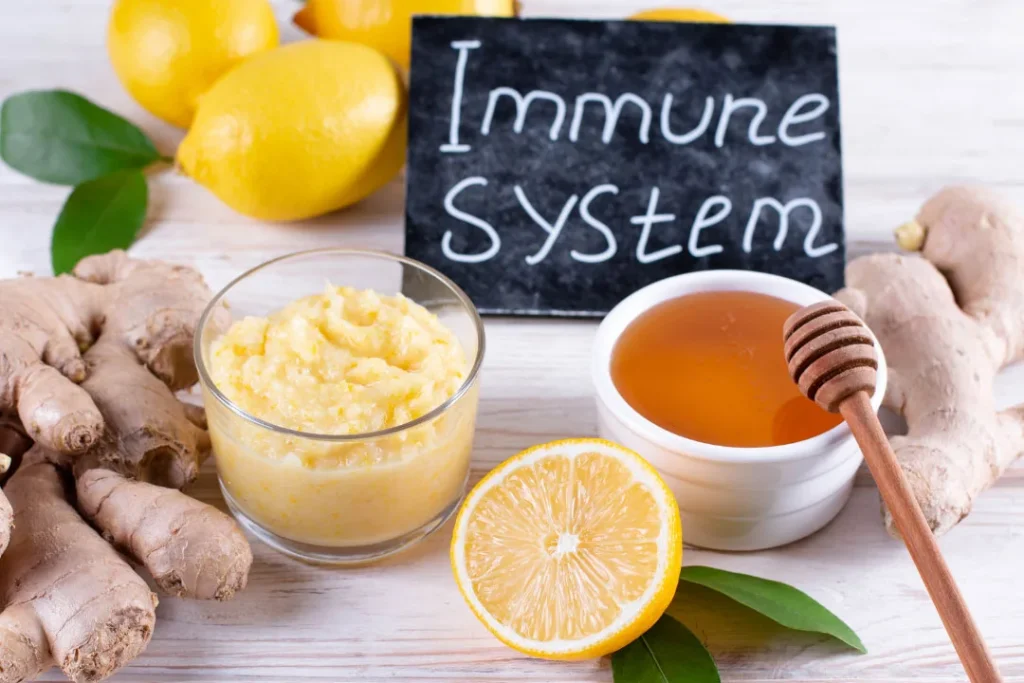 Best shiitake mushroom supplement:
Real Mushrooms' 5 Defenders Organic Mushroom Blend Capsules offer a powerful blend of reishi, shiitake, maitake, turkey tail, and chaga mushrooms. The capsules are comprised of certified-organic, gluten-free, vegan, and non-GMO ingredients. Each capsule contains more
than 200 mg of beta-glucans, with no added starch, mycelium, or grains. Furthermore, the finished extract powders are third-party tested to ensure purity, safety, and effectiveness, so you get the best product. This synergistic blend will boost your brain and your immune system.
Each serving of Real Mushrooms' 5 Defenders Organic Mushroom Blend Capsules contains 100mg of chaga extract, 200mg of maitake extract, 200mg of reishi extract, 200mg of shiitake extract, and 300mg of turkey tail extract. For 90 capsules or 45 servings, you pay $34.95. Considering the quality of the ingredients and the number of mushrooms in one capsule, Real Mushrooms' 5 Defenders Organic Mushroom Blend Capsules are the best and most cost-effective supplement option on this list.
Additionally, this product has a whopping 612 reviews with a 5-star average on the Real Mushrooms website. This is a testament to the quality of Real Mushrooms' 5 Defenders Organic Mushroom Blend Capsules. If you scroll through the pages of reviews, you will see the Real Mushrooms community raving about their improved gut health, revitalized immune system, increased weight loss, improved mental clarity, increased energy efficiency, and more.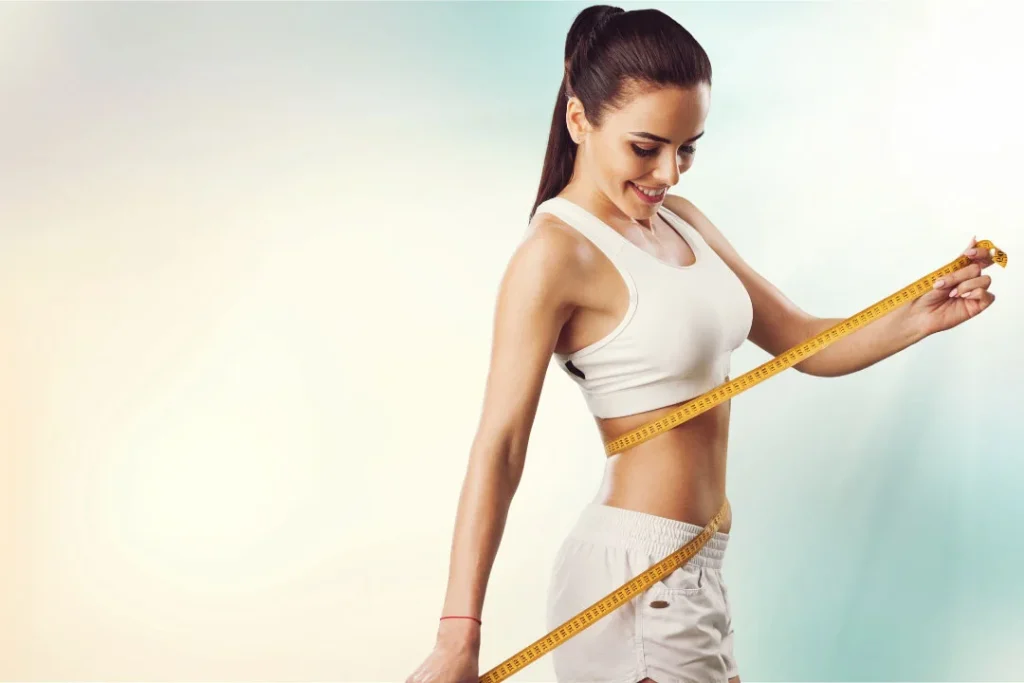 Shiitake mushroom supplements: Are they worth it?
It can be difficult to receive these nutrients contained within shiitake mushrooms from your diet alone. Research has shown that shiitakes can help boost immune function, destroy cancer cells and inhibit tumor growth (in combination with medical treatment), support cardiovascular health, and improve brain function. If these health benefits are appealing, investing in shiitake mushroom supplements may be worthwhile.
Further Reading:
Appetite: "A systematic review on drivers influencing consumption of edible mushrooms and innovative mushroom-containing products"
Carbohydrate Polymers: "Isolation and comparison of α- and β-D-glucans from shiitake mushrooms (Lentinula edodes) with different biological activities"
Food Chemistry: "Effects of fermentation with Lactiplantibacillus plantarum GDM1.191 on the umami compounds in shiitake mushrooms (Lentinus edodes)"
Important Note: The information contained in this article is for general informational purposes only, and should not be construed as health or medical advice, nor is it intended to diagnose, prevent, treat, or cure any disease or health condition. Before embarking on any diet, fitness regimen, or program of nutritional supplementation, it is advisable to consult your healthcare professional in order to determine its safety and probable efficacy in terms of your individual state of health.
Regarding Nutritional Supplements Or Other Non-Prescription Health Products: If any nutritional supplements or other non-prescription health products are mentioned in the foregoing article, any claims or statements made about them have not been evaluated by the U.S. Food and Drug Administration, and such nutritional supplements or other health products are not intended to diagnose, treat, cure, or prevent any disease.