Functional mushrooms may boost cognitive function through a variety of mechanisms, including increased blood flow to the brain, anti-inflammatory effects, and neuro-protective effects. We will count down the five top mushroom supplements for focus so that you can make a better-informed purchase decision.
Many consumers are skeptical about the health benefits of taking a mushroom supplement for focus. This modern trend seems almost too good to be true. However, cultures have revered mushrooms for their positive effects on cognitive health. Full of various bioactive compounds, mushroom supplements can help support brain health by reducing stress and improving memory and focus. So mushrooms are more than just a trend.
When studied, Lion's Mane and Turkey Tail mushrooms positively affect cognitive health. As an expert in the mushroom field, Jeff Chilton argues the importance of mushrooms in overall health and claims there is even "some research saying [mushrooms] help with… mental health." As mushrooms rise in popularity, scientists worldwide are studying them increasingly for their potential health benefits.
You May Also Like:
5 Top Mushroom Supplements for Stress Relief
Finding The Best Mushroom Supplements for Brain Health: 5 Brands Reviewed
Top mushroom supplements for focus:
5. Future Kind's Clarity Mushrooms
Future Kind offers a mushroom supplement designed for mental focus and clarity. Their Clarity Mushrooms contain 50% Lion's Mane and 10% each of Chaga, maitake, shiitake, and Reishi fruiting bodies. The other 10% is composed of anti-caking solutions and the water-soluble capsule. With no added GMOs, wheat, yeast, soy, animal derivatives, artificial colors, or preservatives, Clarity Mushrooms are 100% vegan and third-party tested for quality. Future Kind sells a 30-day supply for $19.99, which is around $0.67/day.
Top mushroom supplements for focus:
4. Om Mushroom Superfood's Brain Fuel+ Mushroom Drink Mix
OM Mushroom Superfood has a mushroom drink that can help increase energy levels and support cognitive function. Rather than in capsule form, Brain Fuel+ Mushroom Drink Mix is available as a powder that you can add to water, milk, or a morning smoothie. It contains about as much caffeine as half a cup of coffee. In this product, OM Mushroom Superfood uses whole food grade Lion's Mane and Reishi mushrooms, coffee extract, monk fruit extract, myceliated oats, and rhodiola. OM Mushroom Superfood sells its product for $19.99 for ten single-serve packets, which costs just under $2/day.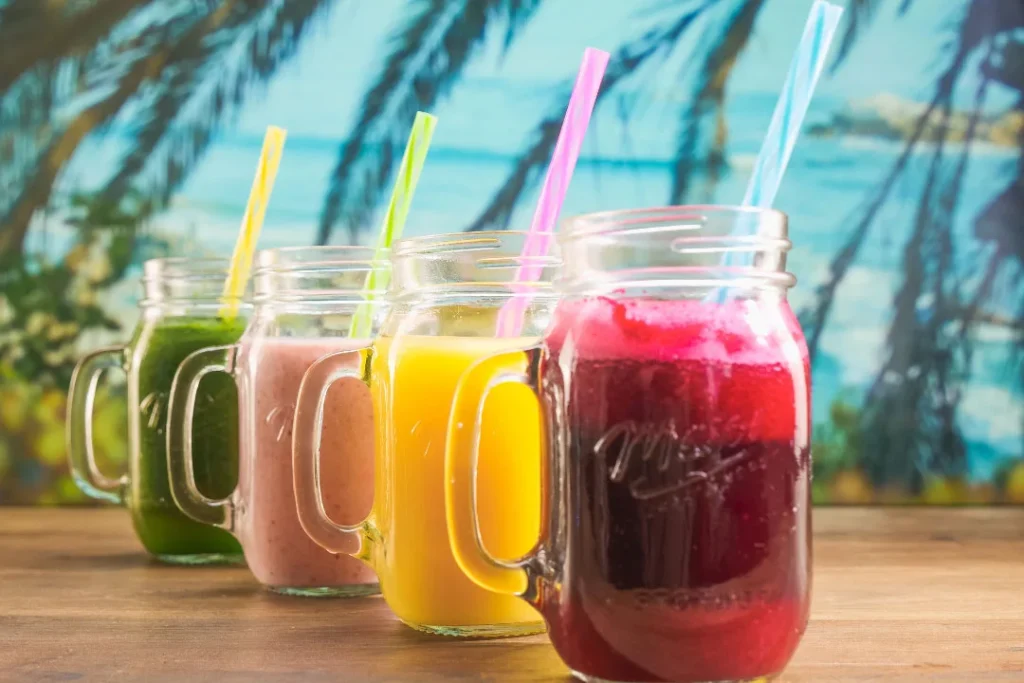 Top mushroom supplements for focus:
3. Freshcap's Lion's Mane Capsules
Freshcap produces a mushroom supplement that can improve brain health. Lion's Mane Capsules contain organic Lion's Mane fruiting body extract. Scientists have been interested in Lion's Mane mushrooms due to their historical use in supporting brain and mental health. Numerous studies have concluded that Lion's Mane positively impacts cognitive health and focus. Freshcap's Lion's Mane Capsules are 100% non-GMO, vegan, gluten-free, and paleo. Freshcap sells its product for $39.99 for 120 servings, around $1.33 daily.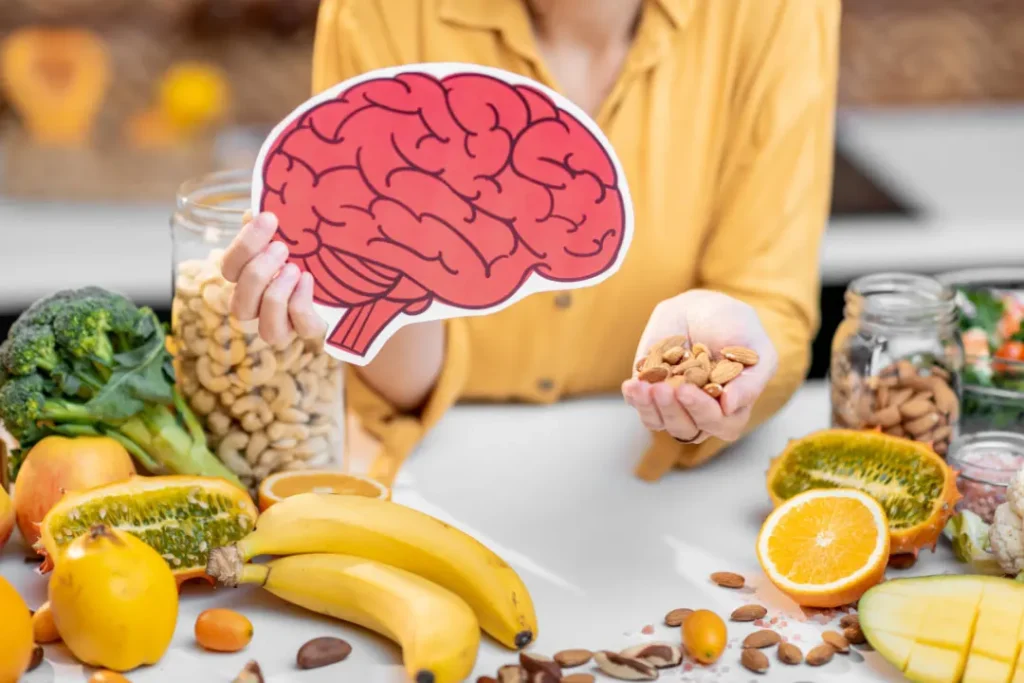 Top mushroom supplements for focus:
2. Mushroom Revivals' Focus Lion's Mane Tincture
Mushroom Revival offers consumers a tincture for improving focus. Focus Lion's Mane Tincture includes the extract from Lion's Mane's fruiting body and cinnamon bark, which research has shown can help reverse cognitive decline and improve memory. In addition, cinnamon has numerous other effects on physical health, including curbing the appetite and supporting the body's balance of vitamins and minerals. Each ingredient in Focus Lion's Mane Tincture is USDA-certified organic and 3rd party tested for quality. Mushroom Revival sells this product for $34.95 for two ounces, costing $0.60/day.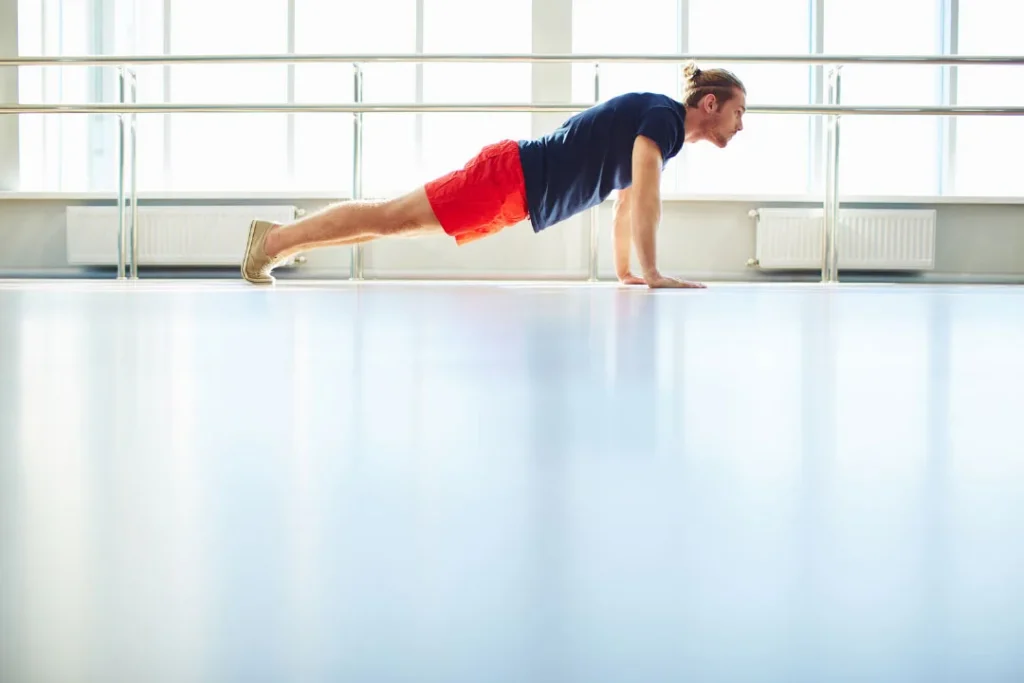 Top mushroom supplements for focus:
1. Real Mushrooms' Real Clarity
Real Mushrooms manufactures Real Clarity, our top choice of mushroom supplements for focus. According to their founder, Jeff Chilton, what "differentiates Real Mushrooms is really the quality side of thing, [their] story… [their] sourcing… [They] are doing all kinds of quality control measures to show just how clean and true the product is."
Their products contain no mycelium or grain and are 3rd party tested for quality. They source all of their USDA-certified organic ingredients in China, the "birthplace of mushroom cultivation." Additionally, each of their ingredients is gluten-free, non-GMO, and vegan.
The Real Clarity blend contains the fruiting body extract of Lion's Mane and Ashwagandha, Rhodiola, and Bacopa. In numerous studies, these powerful herbs have positively affected cognitive function and performance. People worldwide have used these herbs to support brain health for centuries. Real Mushrooms offers this powerful blend for $29.99, less than $1/day.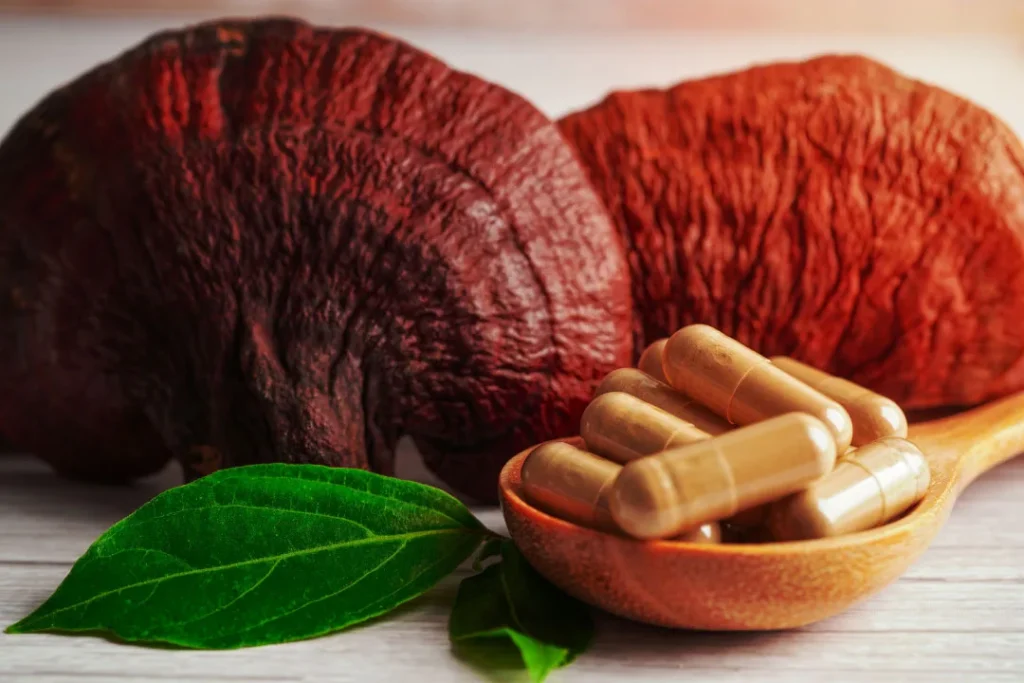 Choosing the best mushroom supplements for focus
Each of these mushroom supplements for focus contains ingredients that support healthy brain function. They also have countless other health benefits, including lifting energy levels, reducing inflammation, regulating blood sugar, and assisting all the body's systems. Taking a mushroom supplement for focus is much more than a modern trend; it has been a part of medicine worldwide for centuries.
For further reading:
Brigham Young University, Megan Frost: Three Popular Medicinal Mushroom Supplements: A Review of Human Clinical Trials]
Herbalgram, American Botanical Council, Jeff Chilton: Commercial Labeling of Medicinal Mushroom Products
International Society for Mushroom Science, Science and Cultivation of Edible Fungi, Jeff Chilton: A New Analytical Fingerprinting Method for Quality Control of Medicinal Mushroom Products
Journal of the Society for integrative Oncology, Catherine Ulbricht et. al.: Maitake mushroom (Grifola frondosa): Systematic review by the natural standard research collaboration
Important Note: The information contained in this article is for general informational purposes only and should not be construed as health or medical advice, nor is it intended to diagnose, prevent, treat, or cure any disease or health condition. Before embarking on any diet, fitness regimen, or program of nutritional supplementation, it is advisable to consult your healthcare professional in order to determine its safety and probable efficacy in terms of your individual state of health.
Regarding Nutritional Supplements Or Other Non-Prescription Health Products: If any nutritional supplements or other non-prescription health products are mentioned in the foregoing article, any claims or statements made about them have not been evaluated by the U.S. Food and Drug Administration, and such nutritional supplements or other health products are not intended to diagnose, treat, cure, or prevent any disease.