Functional mushrooms have been revered for their therapeutic properties for centuries, and modern science is just beginning to catch up. We'll review and rank five top mushroom supplements for stress relief, so that you can make an informed purchase decision.
The history of functional mushrooms dates back thousands of years to ancient Chinese, Greek, and Egyptian civilizations. Functional mushrooms have long been recognized for their healing properties. In ancient China, mushrooms were considered a symbol of longevity and were consumed by emperors for natural healing and to boost their immunity.
In modern times, functional mushrooms continue to gain recognition for their potential health benefits, with scientific studies exploring their bioactive compounds and therapeutic effects. They can be found in various forms, such as powders, tinctures, teas, or supplements, and are used by people who seek natural alternatives to support overall wellness.
Some popular functional mushrooms are known for their stress-relieving properties. These mushrooms contain bioactive compounds like polysaccharides, beta-glucans, and terpenoids that contribute to their adaptogenic qualities.
Adaptogens help the body adapt to physical, emotional, and environmental stress by balancing the hormonal response and reducing inflammation. This improved resistance helps to lower anxiety levels and enhance overall well-being. Additionally, functional mushrooms are believed to boost the immune system and support brain health, further contributing to effective stress management.
Keep reading for our review and ranking of the 5 top mushroom supplements for stress relief that are worth purchasing.
You May Also Like:
Paul Stamets Mushroom Supplements vs Troop Mushrooms Gummies
Finding The Best Mushroom Supplements for Brain Health: 5 Brands Reviewed
Top mushroom supplements for stress relief:
This Cordyceps supplement is designed to boost immunity, reduce inflammation, and improve heart health. Additionally, it may help to lower the blood sugar levels of people with type 2 diabetes. Some studies suggest that Cordyceps may have anti-aging and anti-cancer properties, but more research is needed.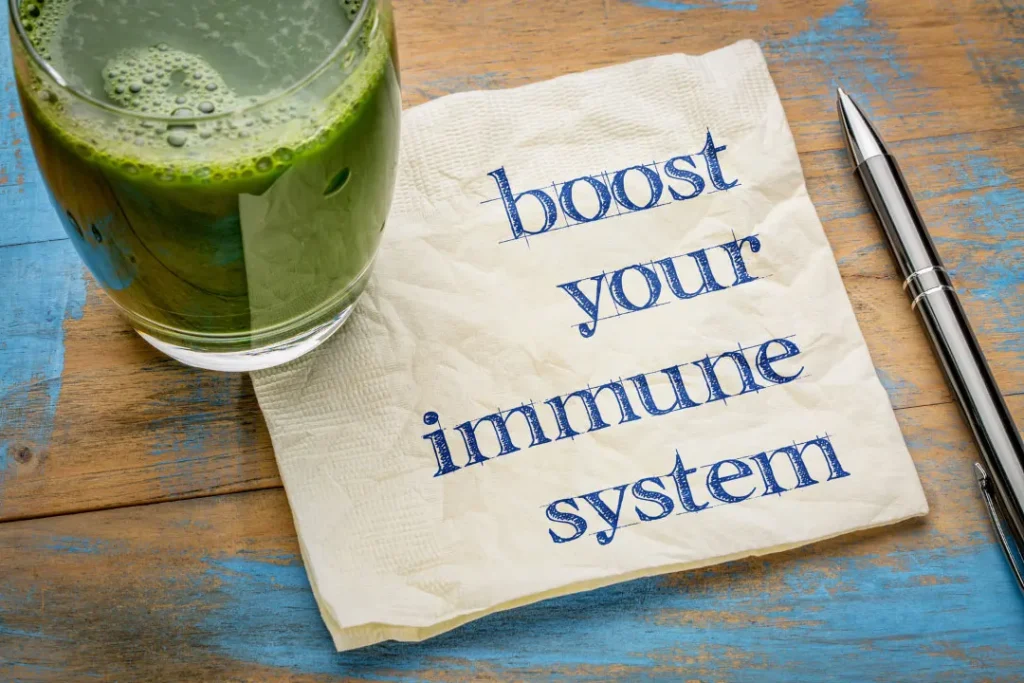 Top mushroom supplements for stress relief:
Chaga mushrooms are packed with antioxidants and are highly valued for their numerous health advantages. They may help to enhance immune system functionality, promote better digestion, bolster cardiovascular health, increase energy and endurance, alleviate stress, and foster mental well-being. The capsules are non-GMO, vegan, and gluten-free.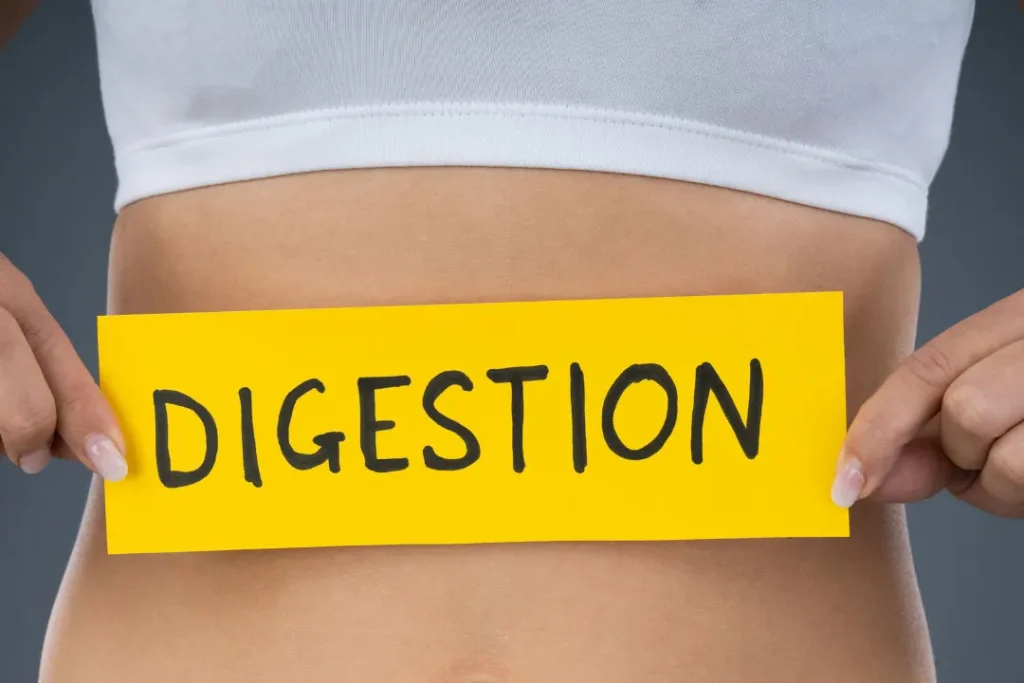 Top mushroom supplements for stress relief:
Host Defense's Reishi mushroom capsules deserve their place in this ranking since Reishi mushrooms are commonly recognized for their calming effect on the body and mind, promoting resilience to everyday stress factors.
While it's known as the "mushroom of immortality," extensive research has been conducted on Reishi and its influence on general well-being. This encompasses support for cardiovascular health, enhanced energy and stamina, robust immune system function, and overall vitality. The supplement does not contain any fillers and is non-GMO, gluten-free, and vegan.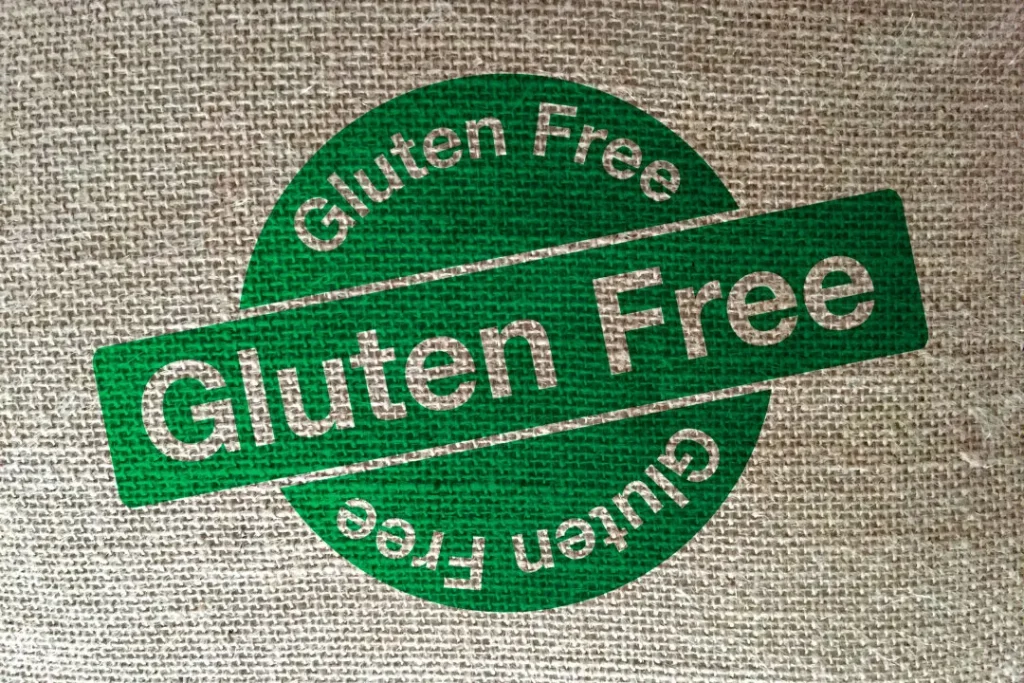 Top mushroom supplements for stress relief:
This Lion's Mane supplement was chosen because of its numerous health benefits. For one, Lion's Mane can help to reduce anxiety and stress, potentially due to its impact on nerve growth. Additionally, Lion's Mane may help to enhance cognitive function, improve focus and concentration, stimulate nerve growth factor, reduce anxiety and depression symptoms, increase immune support, and offer neuroprotective effects. This supplement is non-GMO, kosher, vegan, and made with U.S.-grown mushrooms.
Top mushroom supplements for stress relief:
Real Mushrooms 5 Defenders Immune StrengthOrganic Capsulesare the top mushroom supplement for stress relief on this list. This product has a combination of five different types of mushrooms, featuring a blend of organic Reishi, Shiitake, Maitake, Turkey Tail mushrooms, and Chaga extract.
Sourced from certified organic mushrooms, Real Mushrooms' extraction process enhances the bioavailability of beneficial compounds such as beta-glucans. Beta-glucans are complex polysaccharides found in mushrooms and mycelium that offer numerous immunological benefits. Therefore, the inclusion of beta-glucans in quality mushroom products is critical. Real Mushrooms ensures the beta-glucan content in its products by displaying verified amounts on its labels. Furthermore, they only use extracts sourced from the mushroom fruiting body and do not include any substrate matter or fillers in their formulation. By creating products without myceliated grain and other fillers, Real Mushrooms delivers a high-potency dosage of medicinal beta-glucans per serving.
All Real Mushrooms extracts are from the leading supplier of organic mushroom extracts, Nammex. Nammex, a company with over 40 years of mushroom growing experience, was one of the first companies to bring organic medicinal mushroom extracts to North America. The ingredients undergo thorough quality control and are tested twice for heavy metals, agricultural chemicals, and microbial contamination to ensure they meet all standards for dietary supplements of this nature. All of their extracts are made from certified organic mushrooms (fruiting bodies) grown or wildcrafted from deep within mountain regions of China. China is the leading supplier of mushrooms worldwide and supplies over 85% of the world's mushrooms.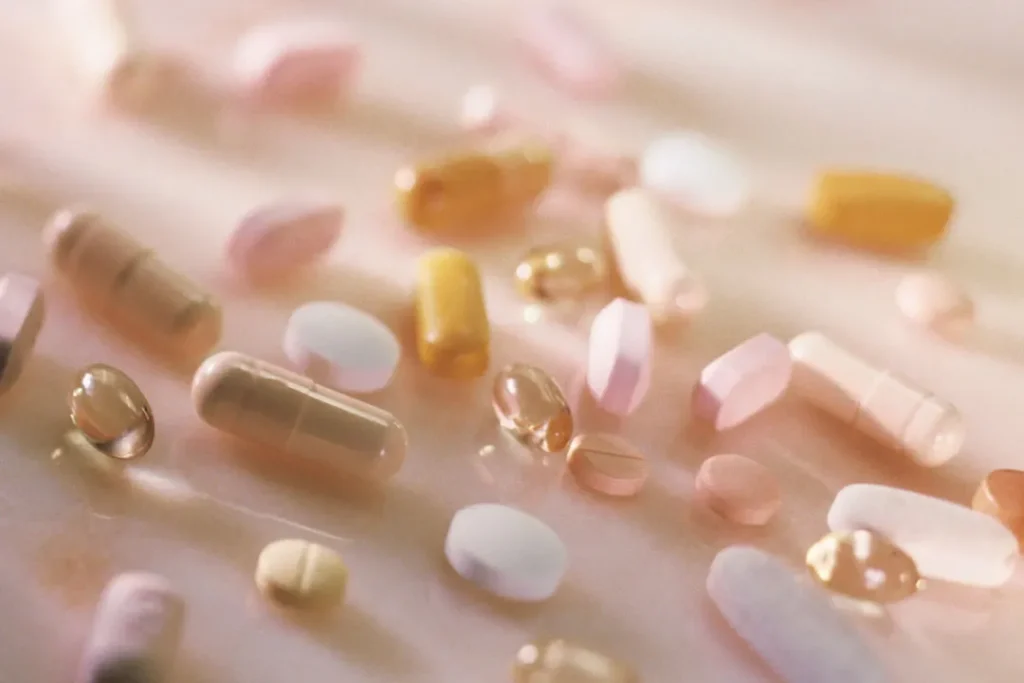 Functional mushrooms:
A time-tested alternative
Functional mushrooms have been used for their healing properties since ancient times and continue to provide many health benefits today. As more people seek natural alternatives to support overall wellness, these mushrooms have gained recognition for their adaptogenic qualities, immune-boosting effects, and capacity to enhance cognitive function.
Incorporating functional mushrooms into your daily routine can foster a holistic approach to health and well-being. Their stress-reducing properties further promote emotional balance and stability, essential aspects of personal development. As scientific research continues to uncover additional benefits, the potential use of these incredible fungi in both medicinal and culinary applications is anticipated to grow exponentially. Ultimately, as people aim for healthier lifestyles, functional mushrooms are likely to become a pivotal component in supporting and maintaining optimal wellness in our fast-paced modern world.
Our top five mushroom supplements for easing stress can be a valuable guide as you explore their benefits. These products can be consumed by way of teas, tinctures, or supplements such as our top choice – Real Mushrooms 5 Defenders Immune Strength. Integrating functional mushrooms into your regimen can significantly aid in stress management and enhance your well-being.
Further Reading:
iHerb: Mushroom Supplements: Food, Mucus, Immune Health, and More Benefits
Cleveland Clinic: Chaga Mushroom Health Benefits
Very Well Health: Cordyceps Benefits and Side Effects
Important Note: The information contained in this article is for general informational purposes only, and should not be construed as health or medical advice, nor is it intended to diagnose, prevent, treat, or cure any disease or health condition. Before embarking on any diet, fitness regimen, or program of nutritional supplementation, it is advisable to consult your healthcare professional in order to determine its safety and probable efficacy in terms of your individual state of health.
Regarding Nutritional Supplements Or Other Non-Prescription Health Products: If any nutritional supplements or other non-prescription health products are mentioned in the foregoing article, any claims or statements made about them have not been evaluated by the U.S. Food and Drug Administration, and such nutritional supplements or other health products are not intended to diagnose, treat, cure, or prevent any disease.