Functional mushrooms are rising in popularity due to their many health benefits, including improved immunity, cognitive function, cardiovascular health, and even the reduced risk of certain cancers. We'll compare brands of two medicinal mushrooms: a Tiger Milk mushroom supplement from Nutrizus and a Tremella mushroom product from Real Mushrooms, so that you can make an informed purchase decision.
Functional mushrooms are a relative newcomer in the world of holistic health and nutrition. In recent years, they have grown into a multi-billion-dollar industry, likely due to their reported benefits. These functional mushrooms, also known as adaptogens and adaptogenic mushrooms, are often sold as ingredients in products such as coffee creamers, teas, and non-alcoholic beverages. Additionally, you can buy extracts of these mushrooms as supplements.
We'll review two popular types of functional mushrooms and compare two brands that sell these mushrooms as supplements.
You May Also Like:
5 Best Turkey Tail Mushroom Supplements
Finding The Best Mushroom Supplements for Brain Health: 5 Brands Reviewed
A Tiger Milk mushroom supplement vs Tremella mushroom:
The power of Tiger Milk mushroom extract
The Tiger Milk mushroom, known scientifically as Lignosus rhinocerus, is a fungus found in Southeastern Asian rainforests in the regions of South China, Thailand, Malaysia, Indonesia, the Philippines, and Papua New Guinea. It has been used medicinally by inhabitants of these regions for hundreds of years. Among its reported benefits is its ability to help with respiratory ailments, as well as its potential to boost immunity and act as an antioxidant. While a study found that taking Tiger Milk mushroom supplement showed promising improvements in all these areas, further research is needed to clarify the effects.
There are many functional mushroom companies that offer a range of products featuring different varieties of mushrooms; however, some choose to focus on one mushroom for more specific effects. Nutrizus is a company dedicated to strengthening and supporting better respiratory systems with its Tiger Milk mushroom supplement.
"Every day, we focus on creating better nutritional products that help people to achieve healthier respiratory systems organically," the company website reads.
You can purchase a box of 30 sachets at an affordable price point of $63, with prices going up to $369 for 12 boxes.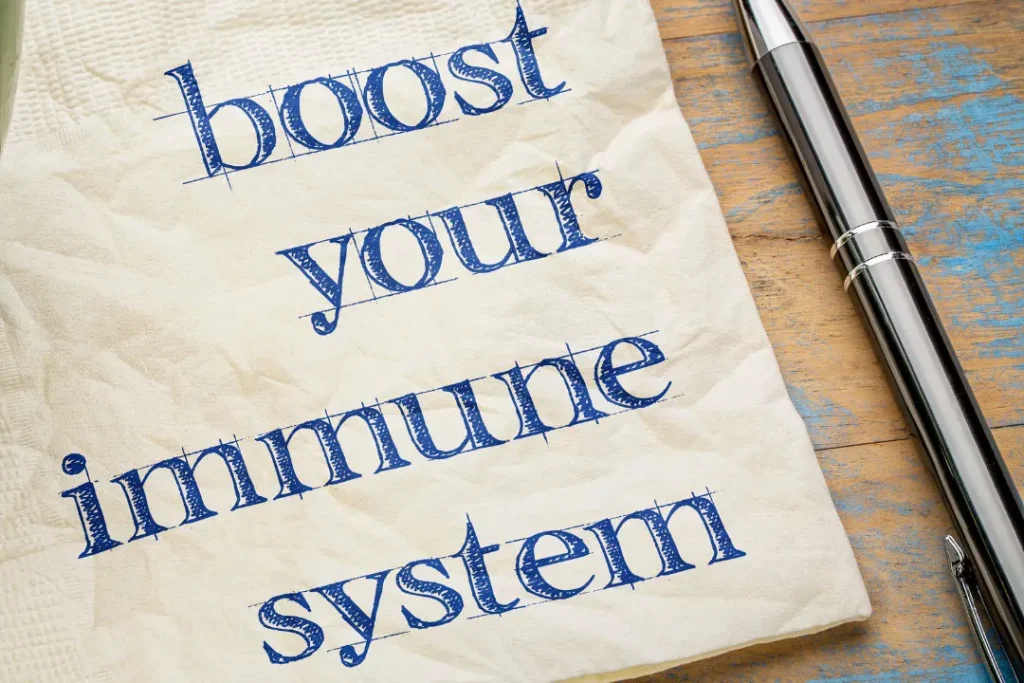 A Tiger Milk mushroom supplement vs Tremella mushroom:
The versatile Tremella mushroom
The Tremella mushroom goes by many names, including white fungus, snow fungus, silver ear, snow ear, white wood ear, and white jelly mushroom. Like the Tiger Milk mushroom, it is commonly found in Asia but can also grow in tropical climates in South and Central America, Australia, New Zealand, and the Pacific Islands.
The Tremella mushroom is reported to have many benefits, such as anti-inflammatory and antioxidant properties, potentially boosting brain and immune system health, regulating blood sugar levels, and mitigating heart disease risk. However, it is perhaps best known for its effect on the skin, earning it the nickname 'the beauty mushroom.' According to a study, the Tremella mushroom contains polysaccharides that may improve skin hydration by reducing water and collagen losses in the skin after sun or ultraviolet exposure. These polysaccharides also act as natural moisturizers and protect against wrinkles, as they form a transparent film that improves water retention when coated on the skin.
Real Mushrooms is a leading functional mushroom company that offers Tremella mushroom supplements as well as various other functional mushroom products for cognitive performance, physical performance, longevity, immune strength, and digestive health.
The "real" in Real Mushrooms reflects the company's emphasis on using only the actual mushroom in its products, unlike some other functional mushroom companies who may use the root system of the mushrooms, called mycelium, as well as the grain the mycelium grows on, which have been shown to have fewer active compounds.
"There's an FDA guidance policy around mushrooms and mycelium and how they should be properly labeled," founder Skye Chilton says. "A product shouldn't imply that it contains mushrooms if it doesn't have mushrooms in it. This is what we try and educate our consumers on."
Real Mushrooms' organic Tremella extract supplement is marketed as a "rejuvenation" product that is good for your skin. You can buy Real Mushrooms' Tremella supplement for a one-time purchase price of $29.95 or a subscription price of $25.46.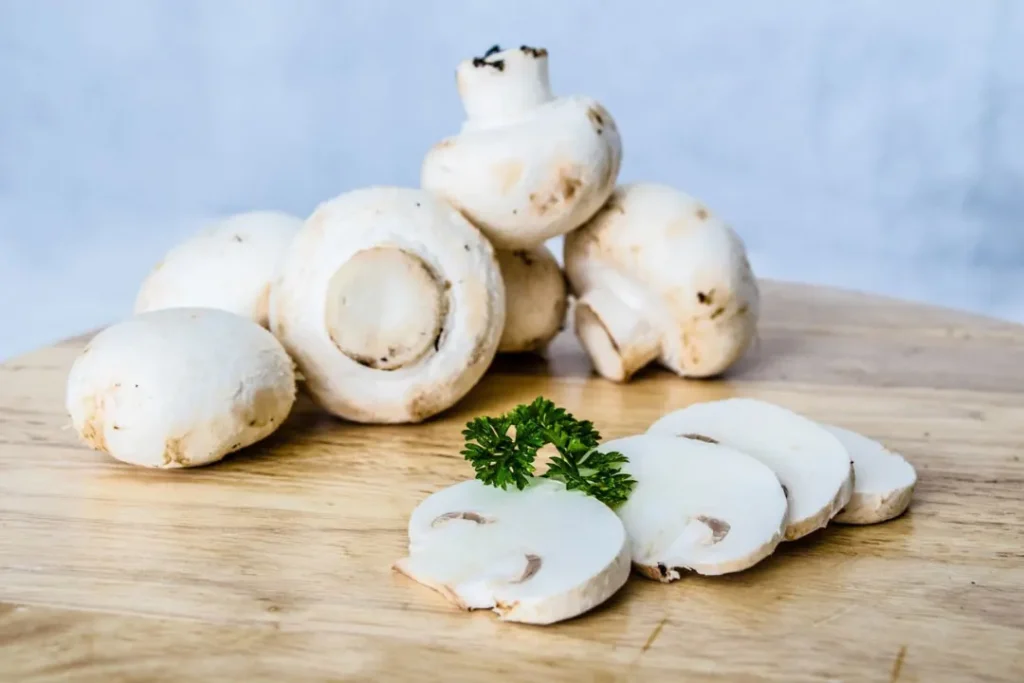 A Tiger Milk mushroom supplement vs Tremella mushroom:
Which is better?
Comparing two different mushroom products with different reported benefits can make it challenging to answer the question of which is better. However, when looking at the total potential benefits and price, Real Mushrooms' Tremella Mushroom supplement emerges as the better choice over Nutrizus' Tiger Milk mushroom supplement. Although Tiger Milk is predominantly used for respiratory problems, Tremella has additional benefits as a skin enhancer. Moreover, Real Mushrooms has a better price advantage over Nutrizus. The cheapest option for Nutrizus' Tiger Milk mushroom supplement is $63 for 30 servings, whereas Real Mushrooms offers 120 capsules for less than half that price ($29.95).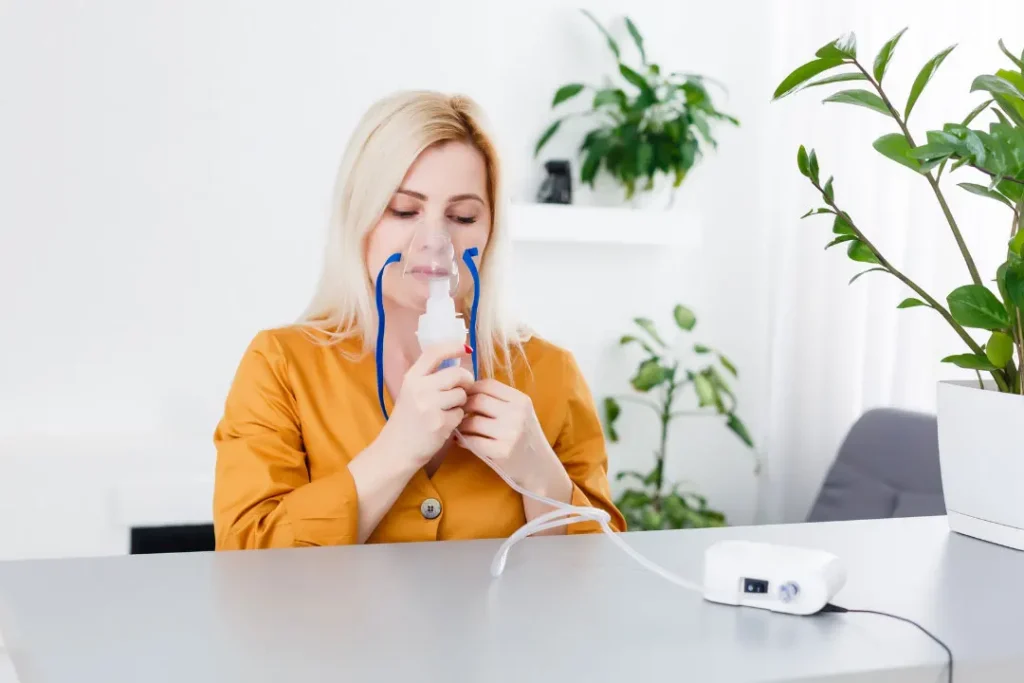 A Tiger Milk mushroom supplement vs Tremella mushroom:
Final word
The emergence of functional mushrooms as a player in the world of health and nutrition shows their potential as an addition to a healthy lifestyle. However, the consensus is that more research is needed to clarify their effects. If you are interested in adding a Tremella or Tiger Milk mushroom supplement to your nutritional regimen, it is always a good idea to bring any questions or concerns you might have to a doctor or nutritionist.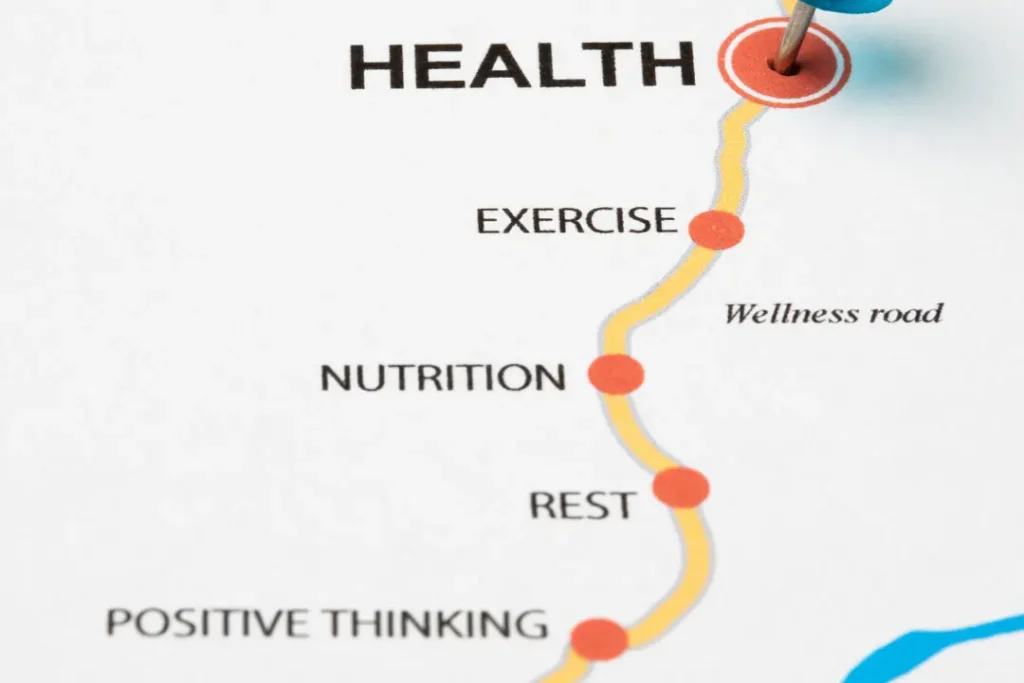 Further Reading:
Elle: Mushrooms Are the Next Big Skincare Trend
Allure: Snow Mushroom Is Becoming One of the Most Popular Ingredients for Dry Skin in 2023
Daily Mail: How humble mushrooms became skincare magic
Important Note: The information contained in this article is for general informational purposes only, and should not be construed as health or medical advice, nor is it intended to diagnose, prevent, treat, or cure any disease or health condition. Before embarking on any diet, fitness regimen, or program of nutritional supplementation, it is advisable to consult your healthcare professional in order to determine its safety and probable efficacy in terms of your individual state of health.
Regarding Nutritional Supplements Or Other Non-Prescription Health Products: If any nutritional supplements or other non-prescription health products are mentioned in the foregoing article, any claims or statements made about them have not been evaluated by the U.S. Food and Drug Administration, and such nutritional supplements or other health products are not intended to diagnose, treat, cure, or prevent any disease.