Medicinal mushrooms offer many health benefits, from stress reduction and increased energy to a healthier immune system. In our search for the best mushroom supplement brand, we'll review and rank five top brands to help you make a better-informed purchase decision.

Mushrooms are one of the most versatile foods in the world. They can be eaten as a sauteed snack, added to salads, can be used to enhance simple dishes, or they may add a certain something to gourmet dishes. But while we have known forever how delicious mushrooms can be as a food, it is only in recent decades that the Western world has begun to explore their medicinal benefits.
You May Also Like:
Auri Mushroom Gummies vs Troop Mushrooms Gummies
5 Great Mushrooms for Health and Longevity
As people become more health-conscious and concerned about what may be going into their bodies, mushroom supplements have become an increasingly popular way to obtain necessary nutrients — whether in capsules or powder form, or added to food, drinks, and smoothies. But discerning which ingredients make up the best mushroom supplement brand can be challenging, especially when there is still little formal oversight of supplements and their contents. We'll review five mushroom supplements and highlight what consumers should look for in the best mushroom supplement brand.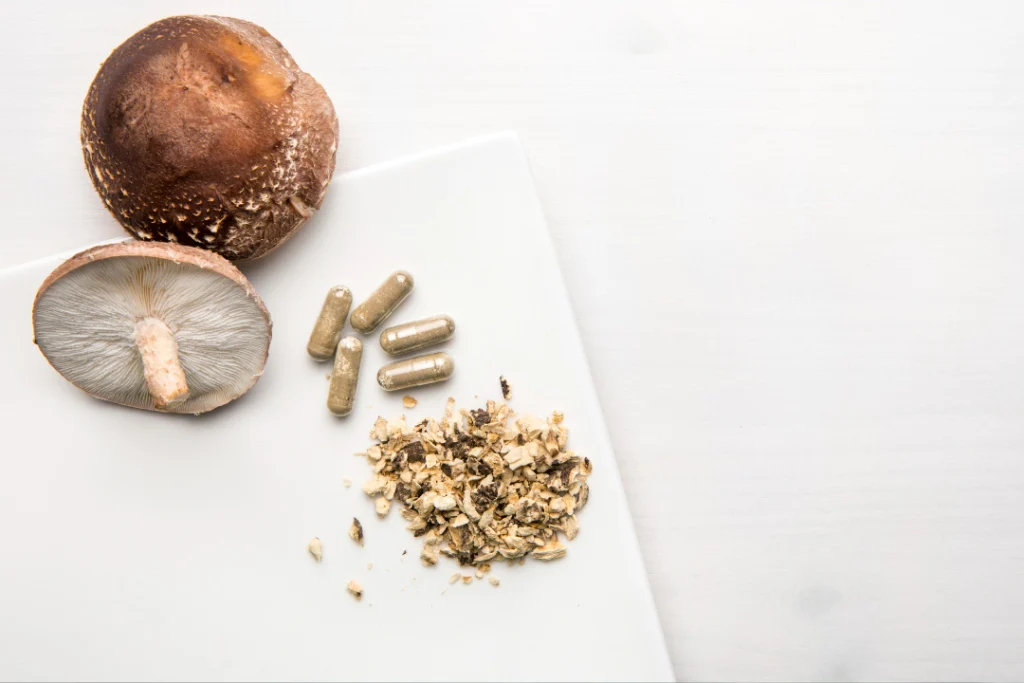 The health benefits of medicinal mushrooms
Medicinal mushrooms have a long history. The ancient Greeks believed that mushrooms could make their warriors strong, while the Romans considered mushrooms "the food of gods." China, the birthplace of mushroom cultivation, has utilized the medicinal benefits of mushrooms for thousands of years.
Mushrooms are high in minerals and nutrients, including selenium, niacin, B vitamins, Vitamin D, proteins, and fibers. Mushroom extracts are not only used to create the best mushroom supplement brands but may also be used to promote and enhance overall health. Mushrooms like Lion's Mane, Reishi, Chaga, Cordyceps, Turkey Tail, Shiitake, and Maitake, are highly valued for several beneficial health and medicinal properties.
These medicinal mushrooms can act as an antibacterial immune system enhancer, lower cholesterol, and provide a vital source of bioactive compounds. Individually and combined, medicinal mushrooms may provide various health benefits. These benefits include supporting immune function, balancing blood sugar levels, promoting brain and cognitive health, improving energy and stamina, supporting the nervous system, promoting a healthy inflammation response, and providing numerous antioxidants.
In addition, mushrooms contain many nutraceutical properties that may even provide potential treatments for several health conditions, including cancer, Parkinson's, Alzheimer's, hypertension, and stroke.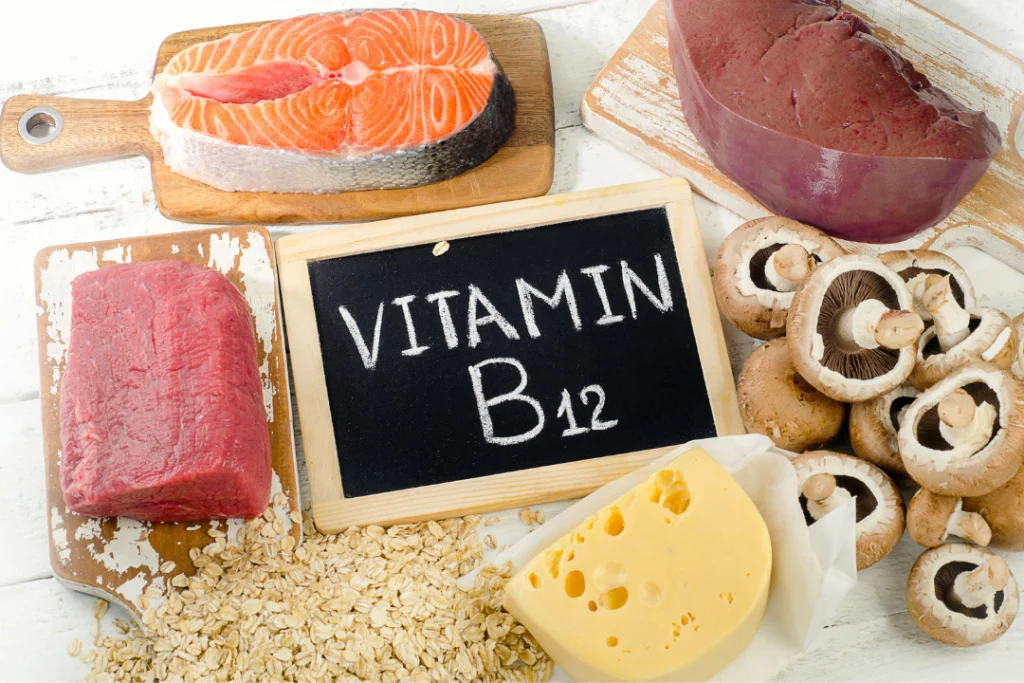 Testing five mushroom supplements to find the best mushroom supplement brand
Increasingly, the best mushroom supplement brand focuses on the quality of the ingredients and testing for purity and nutritional value. That said, it is still up to individual companies to monitor the quality of their products; too many mushroom supplements contain little mushroom or are derived from mycelium, which is grown on a grain or oat substrate and creates a mushroom supplement that tends to be half filler and contains fewer beta-glucans.
The best mushroom supplement brand contains mushroom extracts rather than powder with mushrooms that have been hot water extracted for better bioavailability. Furthermore, the correct dosage is vital for effectiveness, as is third-party testing.
The genius of mushrooms
Genius Mushrooms, by The Genius Brand, is a popular product that utilizes three organic mushrooms – Lion's Mane, Reishi, and Cordyceps – that may help improve mental clarity, boost immune function, and increase natural energy levels by elevating ATP production.
The company utilizes science and innovations in bioavailability technology to create products with maximum nutritional value. However, instead of the fruiting body and mushroom extracts, mycelium and powder are used to make their products.
A master blend
Om Mushroom Master Blend uses a blend of ten mushrooms highly regarded for their medicinal and health benefits. It contains the recommended 35% of beta-glucans.
Master Blend uses mycelial biomass and fruiting body powder. It is USDA organic, non-GMO, gluten-free, keto and paleo-friendly, and vegan, with no sugar added.
Pure nature
PureNature Mushroom Complete contains a variety of mushrooms with known therapeutic benefits. It may help stimulate several health benefits, including boosting immunity and protecting the body against free radicals and abnormal cell growth.
It uses a proprietary blend created from various mushroom extracts. The supplement comes in vegetable capsules, is third-party tested for purity, and, befitting the best mushroom supplement brand, adheres to Good Manufacturing Practices (GMP).
Dynamic mushrooms
Using a 1400mg blend of Lion's Mane, Reishi, Chaga, Maitake, and Shiitake, Stonehenge Health Dynamic mushrooms is a nootropic supplement designed to help enhance cognitive function, promote stress relief, and boost the immune system. It uses the mushroom fruiting body and concentrated extracts for optimal absorption.
This mushroom supplement is vegetarian, non-GMO, and contains no soy, gluten, dairy, or artificial ingredients. It is third-party tested and made in the USA.
Additionally, the mushrooms are hot-water-extracted to help break down chitin, an indigestible fiber and allow the body to absorb the nutrients better and deliver high levels of beta-glucans.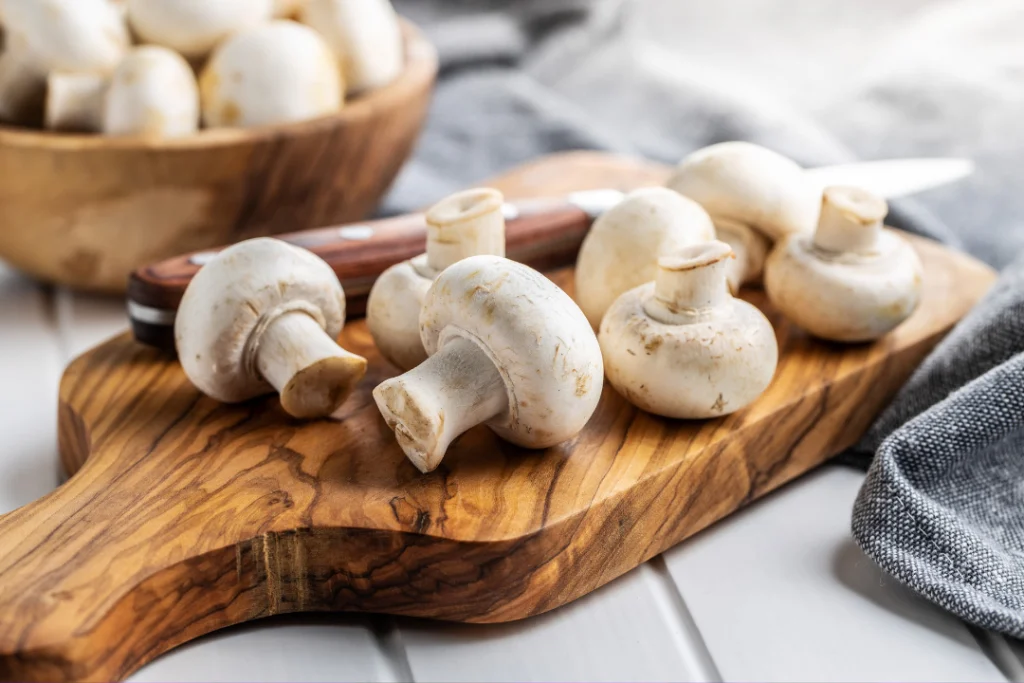 The best mushroom supplement brand
Real Mushrooms supplements use 100% organic fruiting body mushroom extracts with zero grains or starch fillers. The company utilizes a science & medical team to third-party test their products.
"We're doing all kinds of quality control measures to show just how clean and pure the product is, and then we also look at the active compounds," Skye Chilton, founder of Real Mushrooms, says. This includes ensuring that the beta-glucans in their mushroom supplements are optimal, which is vital as they are the most abundant and active compound found in mushrooms.
Their mushrooms are grown naturally and then extracted in a state-of-the-art facility in China. They are dual-water-extracted, first using hot water and then with alcohol, to ensure as much of the nutrients from the mushrooms go into the final product. Real Mushrooms products are vegan, non-GMO, and USDA certified.
Overall, medicinal mushrooms offer a wide range of potential health benefits. Incorporating them into your diet may be a simple and effective way to support your overall health and well-being. Hopefully, after reading this article, you are better prepared to pick the best mushroom supplement brand that suits your lifestyle and health.
Further References:
Huffington Post: Lion's Mane: A Mushroom That Improves Your Memory and Mood?
Rolling Stone: Best Mushroom Supplements (and why they work)
The Huffington Post: Why People Think Mushrooms Could Save The World
Important Note: The information contained in this article is for general informational purposes only, and should not be construed as health or medical advice, nor is it intended to diagnose, prevent, treat, or cure any disease or health condition. Before embarking on any diet, fitness regimen, or program of nutritional supplementation, it is advisable to consult your healthcare professional in order to determine its safety and probable efficacy in terms of your individual state of health.
Regarding Nutritional Supplements Or Other Non-Prescription Health Products: If any nutritional supplements or other non-prescription health products are mentioned in the foregoing article, any claims or statements made about them have not been evaluated by the U.S. Food and Drug Administration, and such nutritional supplements or other health products are not intended to diagnose, treat, cure, or prevent any disease.